Summer School
Summer School 2023
Summer School will run from Mon, 21 to Weds, 23 August 2023. This exciting opportunity is open to all incoming Year 7 pupils. We hope that as many pupils as possible attend – even if just for one of the days (although they are welcome to join us for all three).
Please note that registration for this event will open from March 2023.
For details of plans and arrangements from 2022's event, please download the letter below.
Summer School
24 August 2022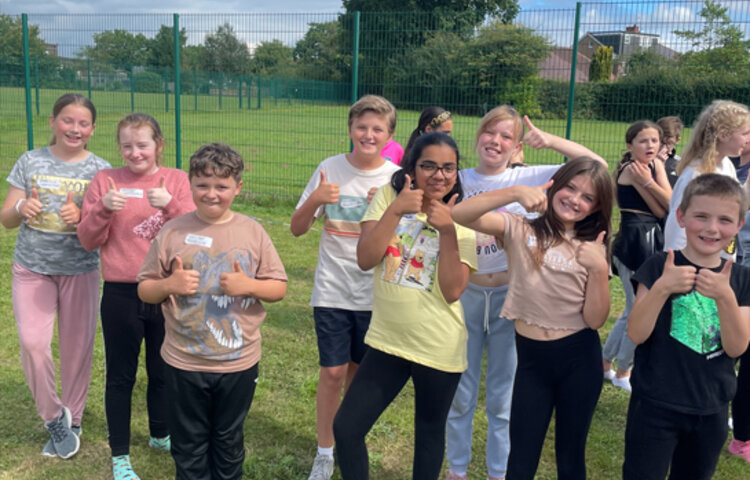 We hope that all our Year 7 pupils had fun whilst getting to know their new school, meeting the teachers and making new friends.
7 July 2022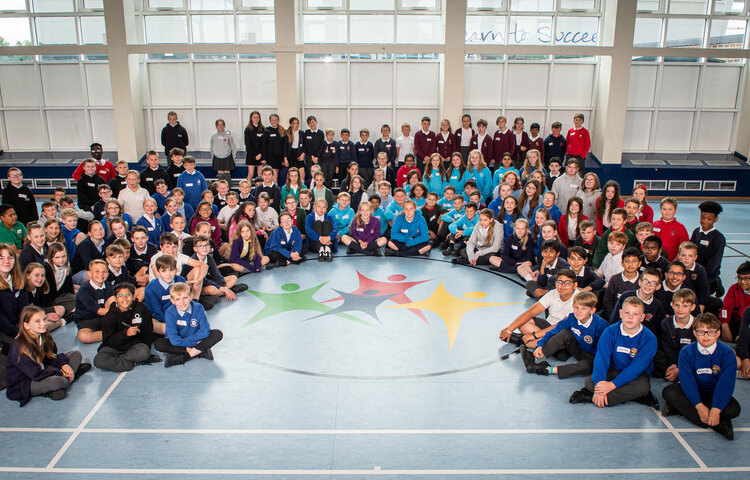 On Thursday we welcomed our new pupils when they spent their first full day at Priory to sample lessons and find out more about their new school.