Summer School
Summer School 2023
Summer School will run from Mon, 21 to Weds, 23 August 2023. This exciting opportunity is open to all incoming Year 7 pupils. We hope that as many pupils as possible attend – even if just for one of the days (although they are welcome to join us for all three).
Please note that registration for this event will open from March 2023.
For details of plans and arrangements from 2022's event, please download the letter below.
Summer School
7 December 2022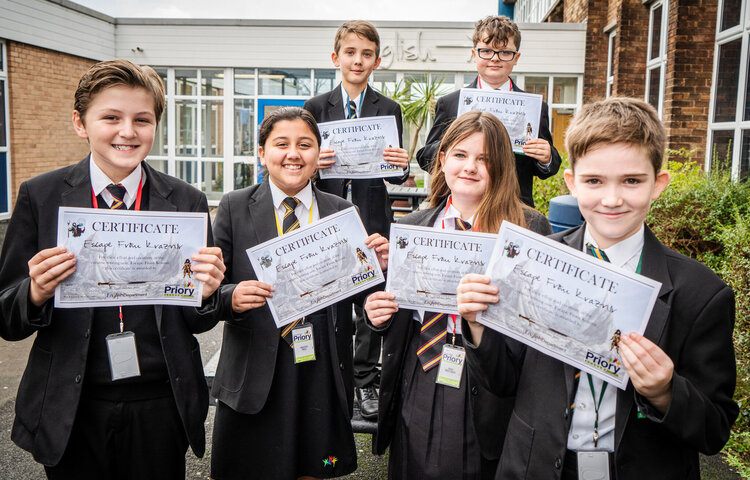 Year 7s have been granted warrior status by Head of English Mrs Gidden after completing 'The Legends of Kraznir' project.
14 October 2022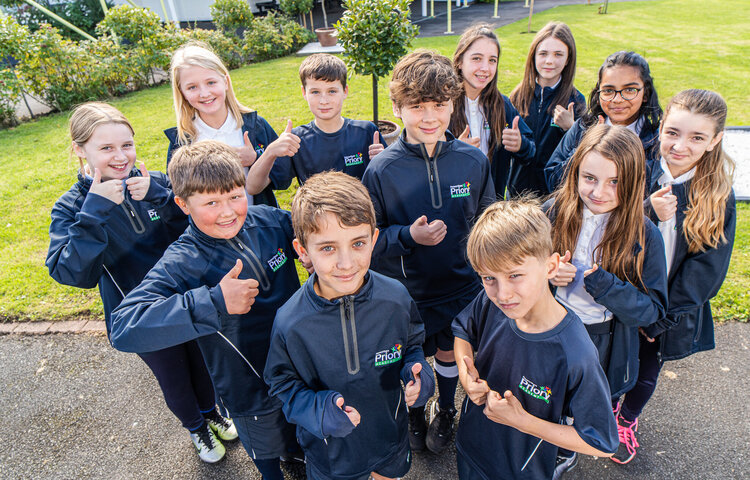 Our new Year 7s have adapted to life in Priory easily – and they already have favourite teachers!