Preston Primary & Secondary Alliance
We are an active partner in the Preston Primary & Secondary Alliance.
Being an active member means we are committed to continually driving forward the quality of the teaching, learning and leadership in existence at Priory.
The Preston Primary & Secondary Alliance includes over 30 schools, led by three outstanding schools, working in the Preston area. It has a passion and commitment to provide the best possible education for all the young people who make up its community.
The Alliance believes that by working together it can share ideas about education and make the experience of young people in all its schools even better.
For more information go to www.prestontsa.org.uk
For information on the Want to Teach training programme click here.
14 July 2021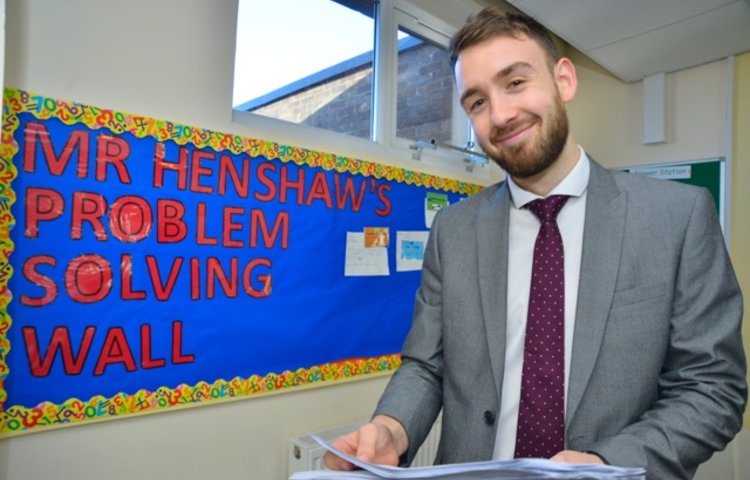 Priory's Assistant Head of Maths, Mr Henshaw, is sharing his skills with schools in the North West after he was appointed to the role of Assistant Maths Hub Lead from September.