Humanities now on YouTube
Humanities now on YouTube
12 June 2020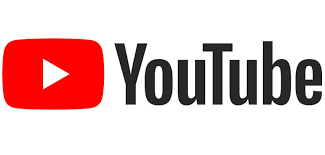 Humanities students in Years 7-10 can now access weekly tutorial videos courtesy of the Humanities faculty staff.
These are available on the History and Geography departments' dedicated YouTube channels and they are there to support students in the completion of their weekly tasks. We recommend that students/parents subscribe to the channels so that they don't miss out on any videos.
Head of Humanities, Mr Metcalfe thanked Lead Teacher for History, Mr Eccles, for setting this up and added: "We have already boosted subscriber numbers to both channels which will continue to support engagement in lessons. Thank you to Mr Eccles for being proactive here."
Find us on YouTube at Priory History and Penwortham Priory Geography