Job Vacancies
There are no vacancies at present.
23 November 2021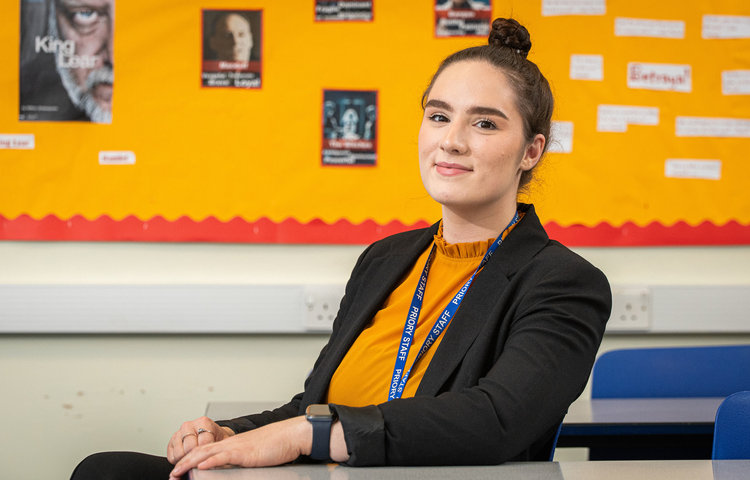 New teacher Miss Nicholls is thriving off the creativity and innovative nature of Priory's English Department.
14 October 2021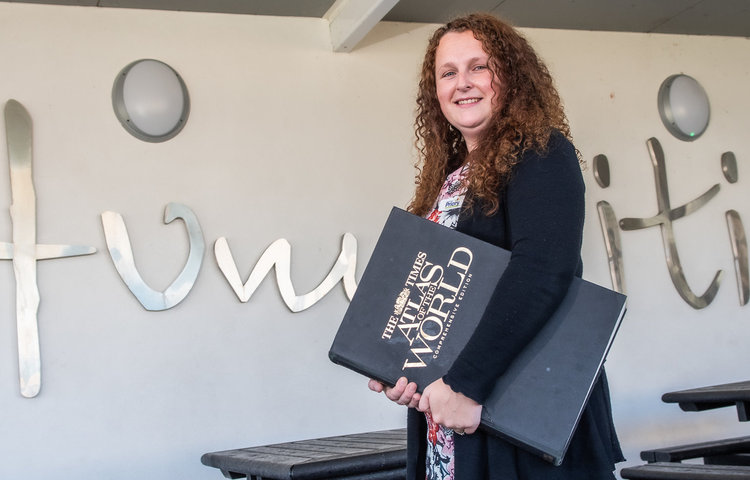 Mrs Kursitis has travelled the world to boost her geography knowledge – and is now sharing it with the pupils at Priory.