Job Vacancies
Welfare Assistants
Due to increased pupil numbers we are looking to take on additional Welfare Assistants to ensure the safety, well-being and good conduct of pupils at lunchtime.
Days Monday to Friday term time only
Hours 5 hours per week (1pm to 2pm)
Salary Gross £17,842 / Pro Rata £2,703
Download full details via advert below.
Please email Mrs Sue Spencer, PA to the Headteacher, for enquiries or call 01772 320270. You may also enquire at Reception during school hours.
To apply please send a letter of application to Mrs S Spencer, by post, email s.spencer@priory.lancs.sch.uk or in person, stating why you think you would be suitable for this role and what qualities you will bring.
Please note that there is no closing date for this post.
8 July 2021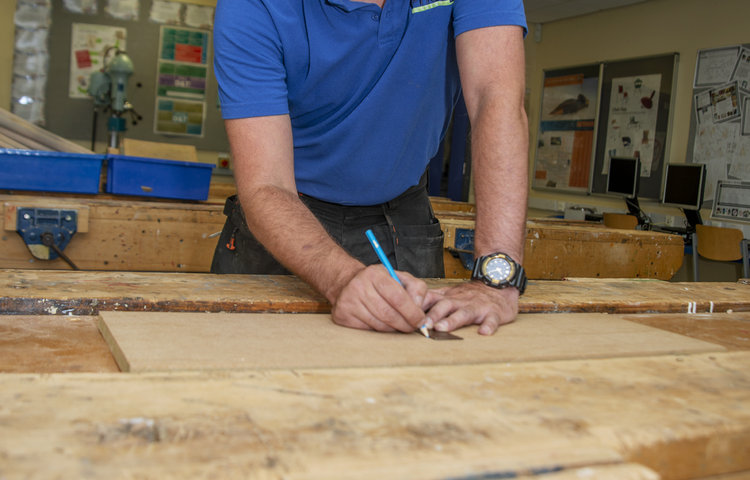 Site Supervisor Mr Wilkinson has been putting his new skills into practice at Priory.