Job Vacancies
Assistant Leader of Mathematics
Pay Scale: TRL2b (Extended Leadership Team)
Start Date: From September 2023
We are seeking to appoint an experienced, well-qualified, outstanding teacher of Mathematics who is both an ambitious and enthusiastic leader to take on a significant leadership role within our curriculum area of Mathematics.
The successful candidate will have specific responsibility for the leadership, development and assessment of the KS3 Mathematics curriculum ensuring strong outcomes for all our pupils at KS3 in Mathematics, as the bedrock to safeguarding strong progress outcomes in Mathematics at KS4. They will also oversee the successful transition of students from KS2 and be responsible, where appropriate, with transition activities.
As Assistant Leader of Mathematics, you will play a major role in:
Formulating the aims and objectives of the department
Establishing the policies through which they shall be achieved
Managing staff and resources to that end; and
Monitoring progress towards their achievement
Providing leadership and professional guidance to all of the Mathematics team
Application Deadline: Tuesday, 18 April 2023 at 12.00 noon
Interviews: Monday, 24 April 2023
Applications via TES
https://www.tes.com/jobs/vacancy/assistant-leader-of-maths-lancashire-1813213
Assistant Leader of Maths - Application Documents
Related News
21 February 2023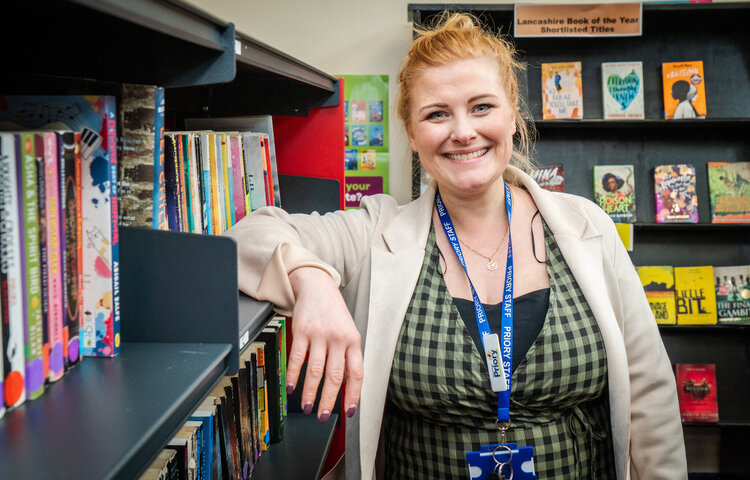 In September we welcomed Miss Smethurst to the English Department.
11 January 2023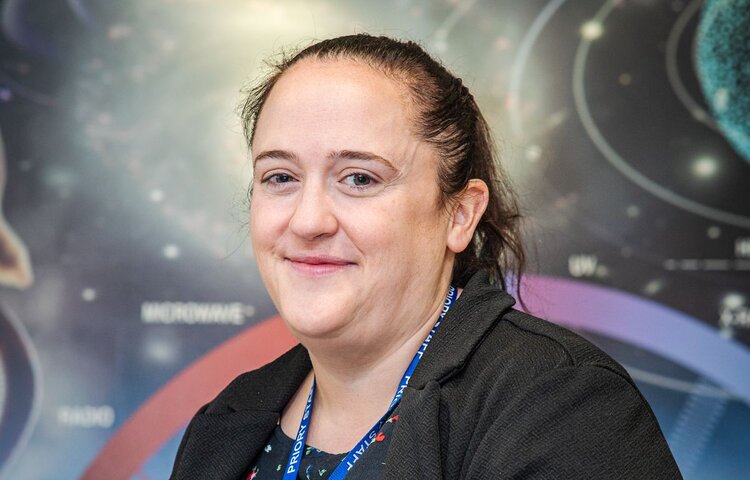 In September we welcomed Mrs Roberts into the Science Department.