Fundraising @ Priory
Priory has some of the finest facilities of any school in Lancashire.
Our on-going refurbishment programme has allowed us to develop and enhance our state of the art facilities, both indoor and out, to aid learning and teaching for all our pupils' benefit.
While we actively raise funds in school to help provide such facilities for our pupils, each year, we rely on the support of our community to make our efforts go even further.
Thanks to the contributions from alumni, parents, friends of the school, grant making bodies and charitable trusts, we have been able to realise several school projects over the past few years.
However, we can never meet our goals without the support of people and businesses like you.
If you're able, we'd love it if you could make a donation through our JustGiving page, either a one-off or regular contribution, to help us achieve our vision:
'Creating inspiring learning spaces and experiences for our current and future generations of pupils'
All of the money raised will go to this very purpose. Even a small donation will help us with this.
Alternatively, should you wish to discuss how you might be able to contribute on an individual basis, then please do not hesitate to contact our Headteacher, Mr Eastham, directly at head@priory.lancs.sch.uk.
Parents of current pupils may wish to donate a regular amount via the JustGiving page for the years their child is with us.
For an idea of specific projects our staff and pupils are currently working towards to help us achieve our vision across the school, please see our 'Priory Project Documents' below which your contributions could gratefully go towards supporting.
However you wish to contribute, your support is crucial to our efforts so thank you in advance for your contribution and please do share our page with your friends, family members, and co-workers.
Just Giving
Just Giving is the world's leading online fundraising platform, helping charitable projects to make more with Gift Aid. Priory's Just Giving fundraising page enables us to collect sponsorship in a fast and easy way. JustGiving allows our supporters to donate any financial amount via their site with a credit or debit card. Regular monthly donations can also be set up via their direct debit collection.
You can make a contribution by going to www.justgiving.com/penworthampriory
Gift Aid: When you donate, you'll be asked to confirm whether or not you are a UK taxpayer. If you are, it means we can collect a 25% of your donation as Gift Aid. Please note that Gift Aid can only be reclaimed on donations made by individuals who pay UK income or capital gains tax at a rate at least equal to the amount reclaimed on their donations in the current tax year. More information can be found at https://help.justgiving.com/hc/en-us/articles/200670391-A-guide-to-Gift-Aid-UK-only-
Help with Fundraising
Fundraising doesn't just bring urgently needed funds into the school's coffers, it can also bring the local community together. In these challenging times, people are starting to come together like never before. Now is a great time to get creative with your fundraising ideas and start to plan ahead for the better days to come. For great ideas on how you could help, here are 37 ways to raise money for your school!

The documents below demonstrate specific projects our staff and pupils may be working towards to help achieve our mission across the school, which your contributions could go towards supporting.
Priory Project Documents
17 November 2021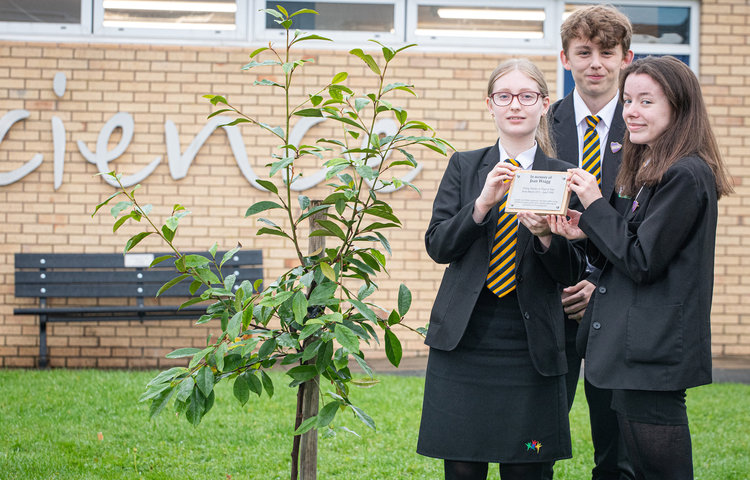 A tree has been planted in the Priory garden in memory of former teacher, Jean Wragg.
6 October 2021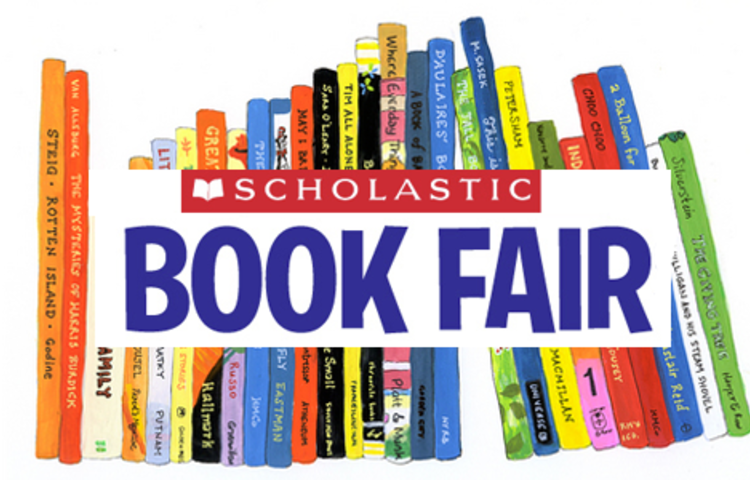 The book fair left Priory on Tuesday and during the five days it was with us we sold over £480 worth of books to pupils - the BEST YEAR EVER!