Transition
At Penwortham Priory Academy we pride ourselves on a strong and successful transition programme. This allows our new students a smooth and enjoyable transition from primary school to Priory.
Our programme of transition is wide ranging and spans the full academic year. We work very closely with our feeder primary schools throughout the year as well as a number of opportunities for Years 4, 5 and 6 students to visit Priory.
A number of our staff work in the primary schools on exciting projects including ICT, Maths, Science, Physical Education and Design & Technology. One of our Modern Foreign Languages teachers also practices in two local primary schools.
Mrs Farley, Transition Manager, can be contacted via email at l.farley@priory.lancs.sch.uk
Parent View
Parents/carers of new intake pupils are asked to complete the online pupil transition information form by clicking the link below. Please complete one form per pupil. This is an extremely valuable piece of information for us to have as it offers us your view, and we feel you know your children best.
https://forms.office.com/e/Ex19TEBgR8.
Transition Events - September 2023 Intake
Tues, 4 July 6pm-7pm - Parent & Pupil Evening
Weds, 5 July - Transition Day
Mon, 21- Weds, 23 August 9.30am-2.30pm - Summer School
Tues, 5 September - First Day
Summer School
Summer School will run from Mon, 21 to Weds, 23 August 2023. This exciting opportunity is open to all incoming Year 7 pupils. We hope that as many pupils as possible attend – even if just for one of the days (although they are welcome to join us for all three).
Please note that registration for this event closes on Friday, 26 May.
Register via this link >> https://forms.office.com/e/sfP4biWaSK
Transition Documents
Take a virtual tour around your new school
Related News
24 May 2023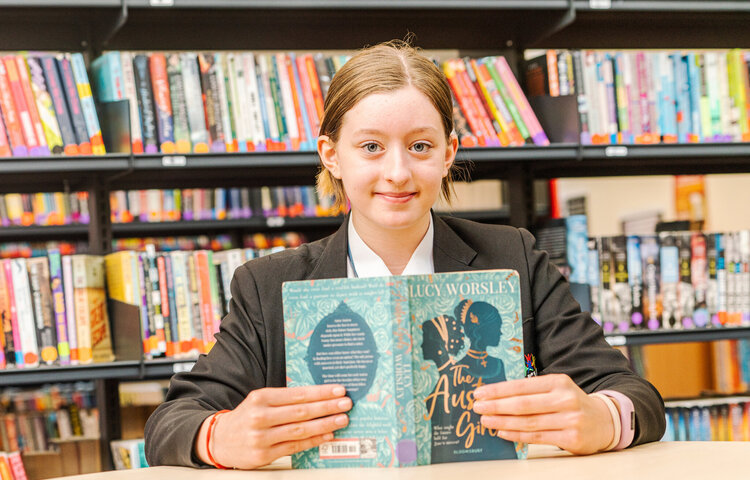 These are our reading stars put forward by their English teacher. We interview them about their current book, what they like reading and what they like to do when they're not reading. Introducing Emma..
3 May 2023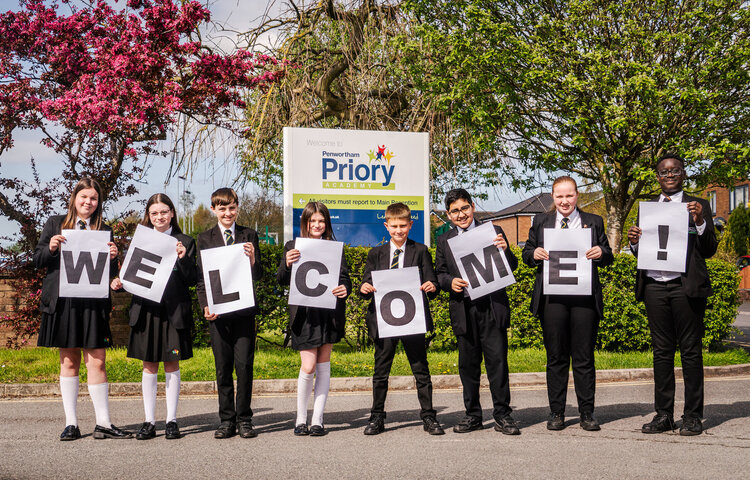 Our current Year 7s have settled into life at Priory and are now looking forward to welcoming the new arrivals in September.