Transition
At Penwortham Priory Academy we pride ourselves on a strong and successful transition programme. This allows our new students a smooth and enjoyable transition from primary school to Priory.
Our programme of transition is wide ranging and spans the full academic year. We work very closely with our feeder primary schools throughout the year as well as a number of opportunities for Years 4, 5 and 6 students to visit Priory.
A number of our staff work in the primary schools on exciting projects including ICT, Maths, Science, Physical Education and Design & Technology. One of our Modern Foreign Languages teachers also practices in two local primary schools.
Mrs Farley, Transition Manager, can be contacted via email at l.farley@priory.lancs.sch.uk
Transition Documents

Take a virtual tour around your new school
20 January 2022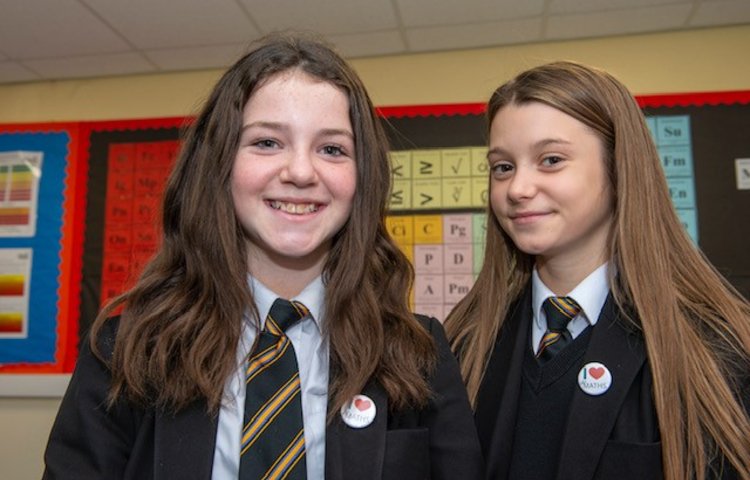 The Maths Department ran a competition asking Year 7 pupils to say what they particularly enjoy about the subject. Here's why Keira and Daisy love Maths:
10 January 2022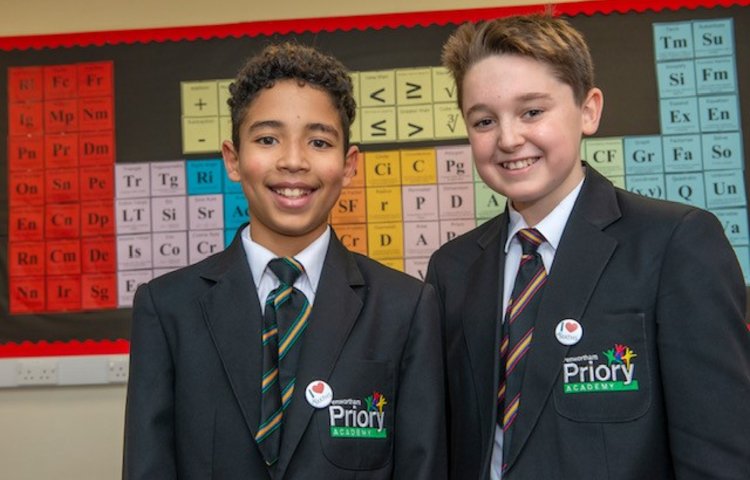 The Maths Department ran a competition asking Year 7 pupils to say what they particularly enjoy about the subject. Here's why Jad and Bobby love Maths: