Transition
At Penwortham Priory Academy we pride ourselves on a strong and successful transition programme. This allows our new students a smooth and enjoyable transition from primary school to Priory.
Our programme of transition is wide ranging and spans the full academic year. We work very closely with our feeder primary schools throughout the year as well as a number of opportunities for Years 4, 5 and 6 students to visit Priory.
A number of our staff work in the primary schools on exciting projects including ICT, Maths, Science, Physical Education and Design & Technology. One of our Modern Foreign Languages teachers also practices in two local primary schools.
Mrs Farley, Transition Manager, can be contacted via email at l.farley@priory.lancs.sch.uk
IMPORTANT Data Collection Form (pupils starting Sept 2021)
This was sent out via email from Mrs Diamond on 22 June. These documents are essential, and we need to have them prior to a pupil starting with us. If you have not yet completed your online data collection form please do so by clicking on this link https://forms.office.com/r/QySFx4WRDC. The accompanying data collection policies document can be found below (See 'Data Collection Policies - please refer to Welcome Letter (4)).
Transition Documents

Take a virtual tour around your new school
18 October 2021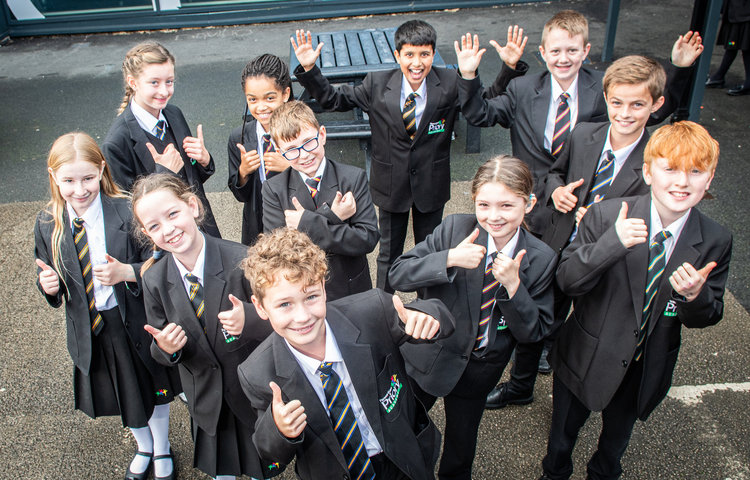 Head of Year 7 Mrs Farley says she is 'proud' of the way the Year 7s have settled into life at Priory.
21 September 2021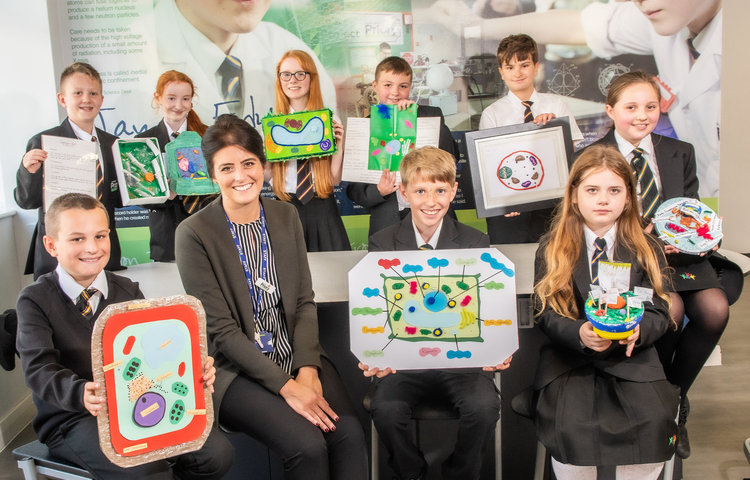 Over the summer, Year 7 pupils were tasked with challenges from the English, Maths and Science departments to prepare them for the term ahead.