Transition
At Penwortham Priory Academy we pride ourselves on a strong and successful transition programme. This allows our new students a smooth and enjoyable transition from primary school to Priory.
Our programme of transition is wide ranging and spans the full academic year. We work very closely with our feeder primary schools throughout the year as well as a number of opportunities for Years 4, 5 and 6 students to visit Priory.
A number of our staff work in the primary schools on exciting projects including ICT, Maths, Science, Physical Education and Design & Technology. One of our Modern Foreign Languages teachers also practices in two local primary schools.
Mrs Farley, Transition Manager, can be contacted via email at l.farley@priory.lancs.sch.uk
New Pupil & Parent Evening and Induction Day - Cancelled
Unfortunately, given the ongoing circumstances we find ourselves in with Covid restrictions, the Induction Evening (30 June) and Taster Day (1 July) have had to be cancelled. All parents have been contacted via email with an update letter which can also be downloaded below (see Welcome Letter 3). The letter also includes information on what will happen instead.
Pupils starting September 2021 - Data Collection Form
This was sent out via email from Mrs Diamond on 22 June. These documents are essential, and we need to have them prior to a pupil starting with us. If you have not yet completed your online data collection form please do so by clicking on this link https://forms.office.com/r/QySFx4WRDC. The accompanying data collection policies document can be found below.
Pupils starting September 2021 - Parent View Form
We ask that, to aid the transition process, parents with a confirmed place for their child complete the online transition information form <<via this link>>. Please complete one form per pupil. This is an extremely valuable piece of information for us to have as it offers us the parent view, and we feel you know your children best. We will also then be able to distribute further notices and updates to the email address provided on the form (please ensure you check your spam folders initially).
Summer School
Mon, 23 August - Fri, 27 August (free to attend)
This exciting opportunity is open to all incoming Year 7 pupils and we hope that as many as possible can attend. Pupils are invited to join us for the whole week ideally, but if this is not possible, then any days they can attend would be of benefit to them and their transition to high school. For more information, please see the leaflet below and use the link or scan the QR code to complete the enrolment form. All enrolments need to be completed by Friday, 28 May 2021.
Enrol here>> https://forms.office.com/r/3HmCpXLqf4

Take a virtual tour around your new school
Transition Documents
15 June 2021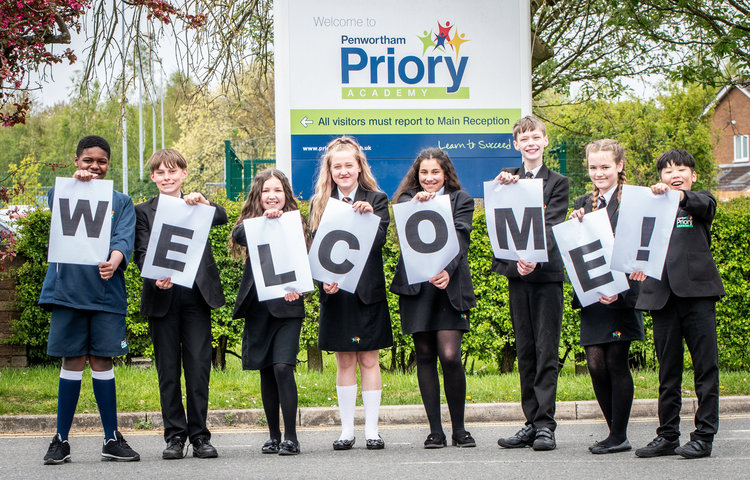 Year 7 pupils have taken to life at Penwortham Priory Academy despite a first year with a difference due to Covid. 
28 September 2020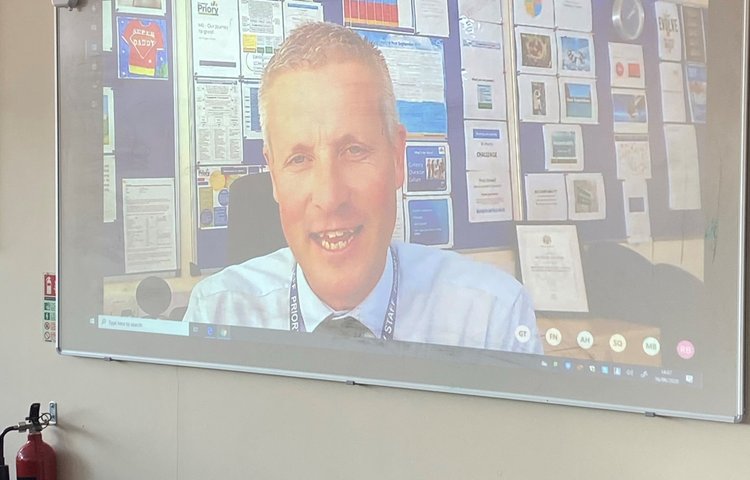 Last week, Year 7 pupils had the chance to put their burning questions to the Headteacher.