Year 9 Immunisations
21 January 2021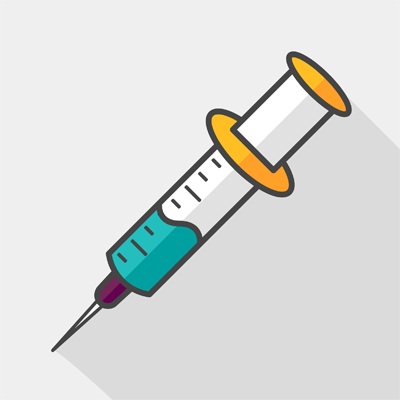 This week parents of Year 9 pupils have been issued with a link, via email, to access the consent form and accompanying information for Diphtheria/Tetanus/Polio (DTP) and Meningitis ACWY vaccinations.
Whilst a date has not been set for the vaccinations to take place in school, IntraHealth, the schools' immunisation team, would like to obtain consent as soon as possible so that they are ready to move forward when circumstances allow.
www.nhsimms.uk/TDIPVACWY/information?Id=138948&Type=TDIPVACWY
The link will direct parents to a secure online portal where they can complete their child's details and submit consent or non-consent. This will then go directly to the immunisation team for processing.
Please access the link as soon as possible - you should submit a response even if you wish to decline although you are encouraged to take up these vaccinations for your child. The link will close on Sun, 7 February 2021.
If you have any queries regarding the vaccination itself or you have problems with the link please contact the vaccination team direct on 0333 358 3397 option 6.