British Science Week
7 March 2022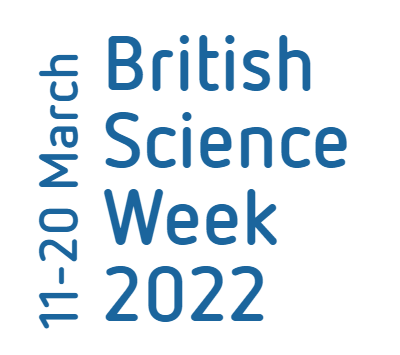 Science teacher Mr Cox is leading the British Science Week celebrations, with the week starting next Monday, 14 March.
Mr Cox says British Science Week is huge for the Science Department, much like World Book Day is to the English Department!
"It's about trying to make science as much fun as possible, making it accessible for everyone and getting pupils engaged in such a brilliant subject!" said Mr Cox.
"There will be competitions going on all week. One is a staff Bake-Off competition, where they will bring in cakes with a science theme.
"They will be judged by Mr Eastham and Mrs Cowell, our very own Paul Hollywood and Mary Berry, and then they will be sold off to pupils at lunch for charity.
"There will be a Year 7 and 8 Engineering competition in class which will consist of building a balloon car racer.
"There will be other activities including a Science Film Club and pupils will also be invited to take part in a national poster competition!"

Tags: Science