Endeaver Learning Trust Teaching School Alliance (ELTSA)
Endeaver Learning Trust Teaching School Alliance
We are an active partner in the Endeavour Learning Trust Teaching School Alliance.
Being an active member means we are committed to continually driving forward the quality of the teaching, learning and leadership in existence at Priory.
Endeavour Learning Teaching School Alliance is a tight network of like-minded school leaders. It is a thriving consortium, with a wide range of deep, well established, high impact middle and senior leader and teacher focused working groups.
Representatives from Priory attend the Alliance's regular schedule of meetings and networks in addition to their highly relevant and engaging, sector specific one off events.
If you want to find out more about this Alliance please visit their website at https://endeavourlearning.org/teaching-school or contact pdo@endeavourlearning.org
Related News
14 July 2021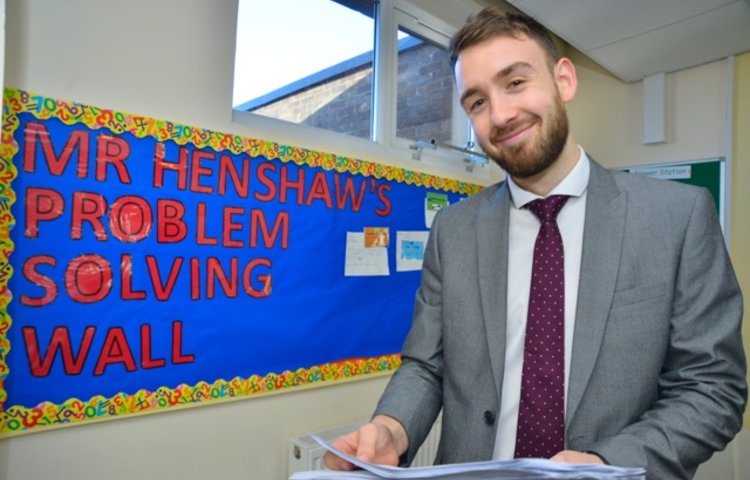 Priory's Assistant Head of Maths, Mr Henshaw, is sharing his skills with schools in the North West after he was appointed to the role of Assistant Maths Hub Lead from September.