Preston Primary & Secondary Alliance
Preston Primary & Secondary Alliance
As a member of the Preston Primary and Secondary Alliance, our PGCE School Direct training programme provides graduates with a direct route into teaching. The Preston PSA, working in partnership with the University of Cumbria, consists of a variety of primary, secondary and special schools with a proven track record of providing outstanding teacher training. You will be trained by outstanding teachers within the alliance leading to the award of Postgraduate Certificate of Education with QTS (Qualified Teacher Status).
Information and how to apply can be found on our PPSA website;
https://www.prestontsa.org.uk/
and also on the DFE website:
https://www.gov.uk/apply-for-teacher-training
We will be delighted to help with any enquiries regarding our collaborative PGCE School Direct programme and our school experience days. Please contact our administrator for the PSA, Jessica Dibble, who is based at Broughton High School, on 01772 867 210 or email dibblej@broughtonhigh.co.uk
Related News
27 May 2023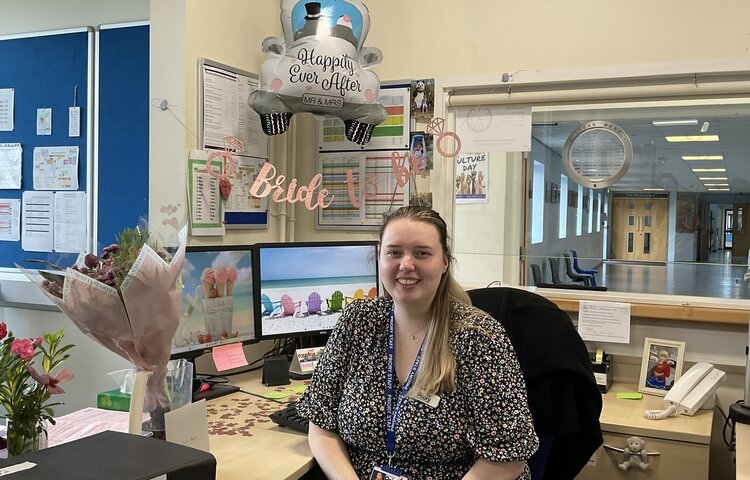 We send our very best wishes to Priory's Attendance Officer, Miss Bolton, who gets married this weekend.
25 May 2023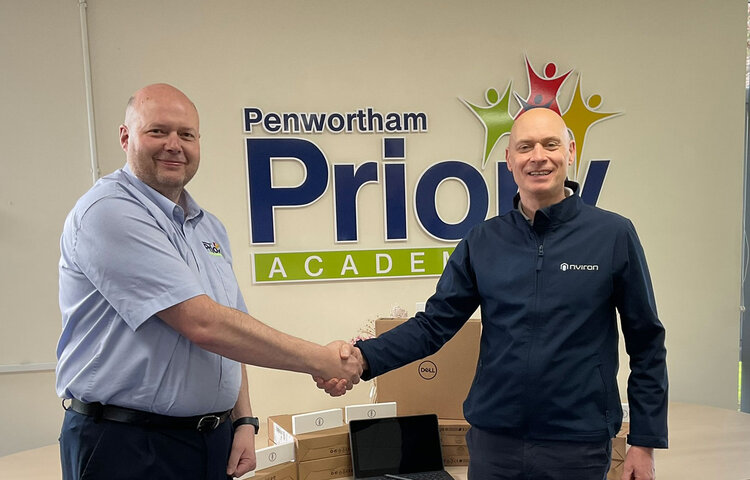 Priory's Strategic ICT lead, Mr Bolton, attended an education focused technology event last month and won £5000 worth of Dell laptops for the school.