MFL make a buzz about languages
MFL make a buzz about languages
7 January 2020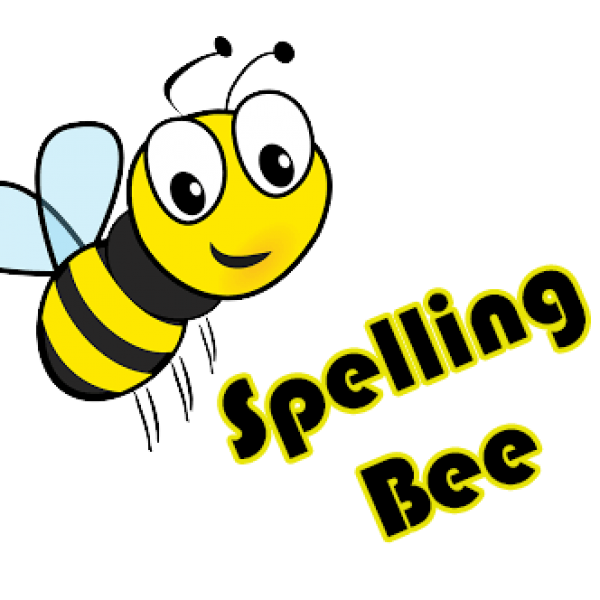 The MFL department has some exciting news for our Year 7 pupils….
Throughout the year, pupils will be preparing to compete in their first French spelling bee competition. This is a national competition with the chance to win some big prizes!
The Foreign Language Spelling Bee encourages pupils to practice and improve their vocabulary, spelling and memory skills in a foreign language. Pupils have to translate the words from English and spell them in the target language.
The competition has 4 stages:
Class competition (Autumn Term)
School Competition (first half of Spring Term)
Regional Final (end of Spring Term - 7 May)
National Final (end of Summer Term - 26 June at Cambridge University)
The entrants must learn 50 words per stage, totalling 200 words, if they reach the national final.
The organisers have carefully selected 300 of the most frequently used and important words in the French language. Throughout the year different activities will be organised in order to help pupils memorise the meanings and spellings of these key words.
According to research, a vocabulary of 2000 words is vital for Modern Foreign Language (MFL) proficiency and accuracy in spelling is equally important as there is much emphasis on this in all the new GCSE exams.
Mrs Scully, Head of MFL, said, "The first stage of the competition has started in class and we will complete after the Christmas break, with the second stage to be held in February. We hope that parents will support us in helping their child with their vocabulary learning and spellings and hope they find it worthwhile and enjoyable also."
Letters have been emailed to all Year 7 parents and can be downloaded from the school website at>> https://www.priory.lancs.sch.uk/parents/letters