World book day
2 March 2020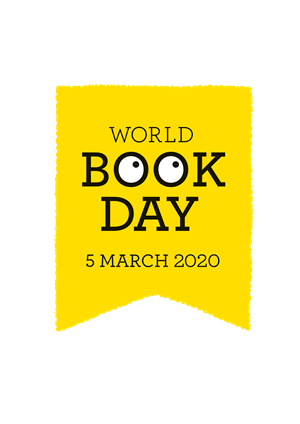 Last year's World Book Day celebrations at Priory were great fun and this year will be no exception. The English department is a buzz of excitement with lots of activities planned.
Once again pupils will be working with teachers to decorate their classroom doors to look like book covers. There's also the 'Book Face' quiz where pupils have to guess who's hiding behind the book in a photo. English teachers will be chatting with pupils about their favourite authors and books. Even the Librarians and Bookworms are doing their bit!
New for this year: Design an alternative book cover for your favourite book and a book trivia treasure hunt starting Monday.
What else has Mrs Gidden got planned for this year?