How about a Media Competition folks?
How about a Media Competition folks?
13 May 2020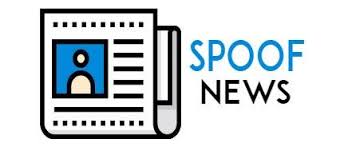 Your job is to create a news bulletin for a spoof 'news' story from around your house and record it in the style of a news article from the BBC or Sky News. For example: 'Exclusive - Mum takes cake out of oven'.
The winner (only one) will be selected based on criteria such as making your judges laugh and sounding official and serious yet silly. Extra points for dramatic portrayal!
You will need to email Mrs Gidden, Head of English, your BREAKING NEWS articles at a.gidden@priory.lancs.sch.uk with the header 'Spoof News competition'
The English Department can't wait to see the 'dramatic' goings on around your homes.
The winner will receive an Amazon voucher in the post.
Deadline: Friday, 5 June. Happy filming and news reporting some seriously funny stuff!