Time capsule competition
12 June 2020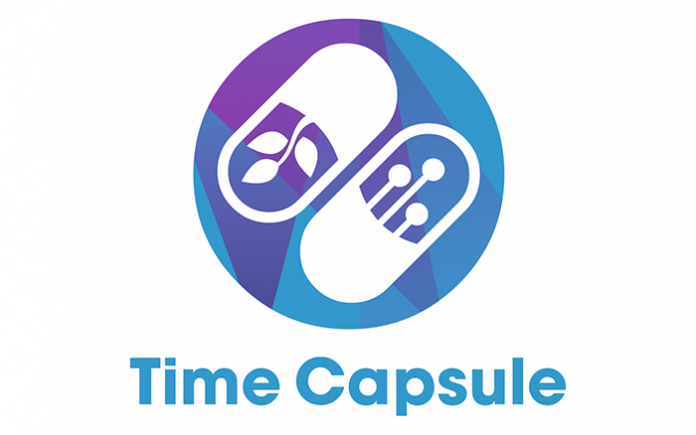 Before the May half term we announced that Priory wanted to commemorate the times we are living in by burying a time capsule in our newly refurbished gardens on our return to school.

Today we would like to launch a competition for Priory pupils to put forward items to be placed into the capsule. This is open to all students currently in Years 7 to 11, and they are able to submit one of the following items to be considered for inclusion in the capsule:
• A piece of art or photograph relating to life in lockdown
• A poem, letter, reflection or essay about how their life has been affected by lockdown
• A piece of work they completed before or during lockdown that they are especially proud of.
All entries must be sent to Miss Ackers b.ackers@priory.lancs.sch.uk by Friday, 26 June. You must also include a short explanation detailing why this would be suitable for our school time capsule. If it is not possible to send the item as an attachment, a photograph can be sent to her so that we can shortlist the entries.

We are also looking for a student who would like to interview our headteacher as part of our time capsule project. If you fancy yourself as the next Jeremy Paxman, Graham Norton or Emily Maitlis then email Miss Ackers explaining why you would want to interview Mr Eastham.

Please see our poster on page 25 however if you would like any further details then email either myself a.eccles@priory.lancs.sch.uk or Miss Ackers.

Good luck everyone!

Mr Eccles
Lead Teacher of History
Tags: History