Uniform donations
29 June 2020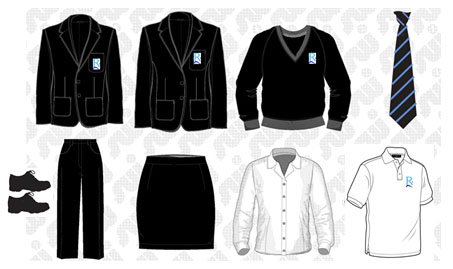 Do you have any out-grown uniform that still has good wear left in it?
We're supporting Community Gateway Association's uniform bank.
If you have any unwanted school uniform, including PE kit, that still has good wear left in it then, via the Gateway, we can pass it on to families who need that little extra support ahead of the new term in September.
Many struggling parents are anxious about the return to school but most importantly they are expressing the worry of buying school uniforms with limited/reduced finances and fear of making trips to the shops. So the important part right now is bringing in the donations of preowned school uniforms to build up stock.
You can drop pre-loved uniform off at school reception by placing it in the blue bin in the waiting area.
Reception is open from 9am to 3pm Monday - Friday. The last day for drop off is Friday, 17 July at 12 noon.
Please note that this support is not just for Community Gateway tenants but for anyone across Preston with the call out requesting uniform for any primary and high schools across the whole area.
Any enquiries can be directed to Pastoral Manager, Ms Clementson s.clementson@priory.lancs.sch.uk or via Community Gateway at www.communitygateway.co.uk/uniformbank