Attention Year 11 Geography pupils
Attention Year 11 Geography pupils
28 September 2020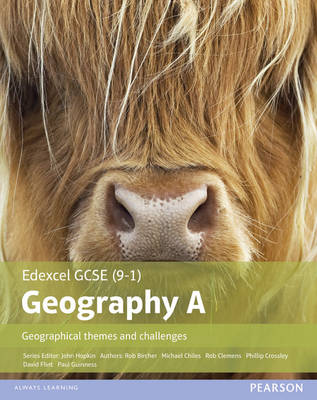 Thank you to all students who engaged with the work set during the period of lockdown absence from school prior to the summer. Your efforts were much appreciated and we hope you found the use of the Edexcel A text book a great support during this time.
Please could you now ensure that all Geography Edexcel A GCSE text books are returned to school safely so that we can store them away for future use. We have attached an image of the book so that you can easily identify the text book. Please search high and low for the book and when found, return it to either Mr Watters or Mr Metcalfe in your next Geography lesson. All students were issued with a text book before lockdown commenced.
As always, if you have any concerns or you think you have lost the book, then please contact us immediately as we need to sign all books back in. There may be a charge for lost text books.
Mr Metcalfe, Head of Humanities & Mr Watters, Geography Teacher