Welcome our new parent governors
Welcome our new parent governors
2 February 2021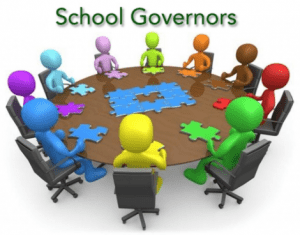 We are pleased to announce the appointment of three new parent governors following the recruitment advertisement last month.
Governors are volunteers who work together with the executive leaders of the school to set its vision, ethos and strategic direction. They hold the executive leaders to account for the school's educational and financial performance for the good of all pupils
Each parent will take up their four year term of office after the full governor's board meeting on 16 March.
Welcome to:
Mr Savage, parent of Year 8 pupil
Mr Barnes, parent of Year 7 pupil
Mr Russel, parent of Year 8 and Year 11 pupils
Thank you to our current parent governors, Mrs Herd and Ms Vohra, who will now switch to Community Governors when their term ends in March.

Tags: Governors