British Science Week
12 March 2021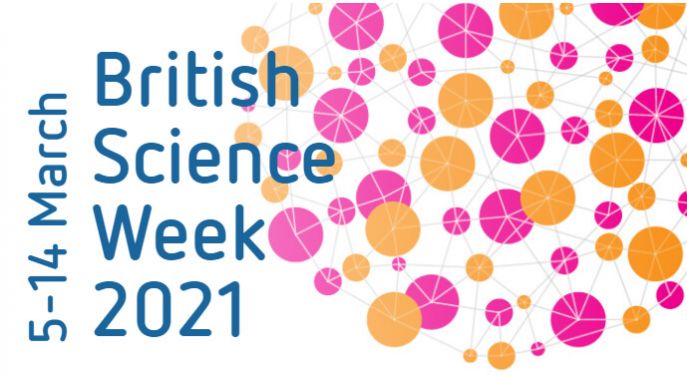 This week we have been celebrating British Science week: A ten-day celebration of science, technology, engineering and maths.
This year's theme is 'Innovating for the Future'.
There have been a number of activities that both staff and pupils have been getting involved with - and prizes to be won!
We have been testing staff and pupils' knowledge on scientists from Lancashire via a quiz (winners will be announced next week). Do you know your Richard Owen from your Nancy Rothwell? And did you know that the youngest person to achieve nuclear fusion went to Priory and only left in 2016?
Key Stage 3 pupils have been taking part in a competition to design a poster on the theme of 'innovation'. Winning entries will be entered into a national competition and displayed in school.
Staff and pupils have been discussing their favourite invention and something they would like to invent (an innovation). There has been some very interesting discussions going on! There are definitely some future inventors among us. We look forward to sharing some of these with you in next week's newsletter but in the meantime here are Science teachers, Mrs Eastham's and Mrs Massey's...
Mr Bedford & Mrs Massey
Head and Assistant Head of Science
Tags: Science