Mon super college
18 March 2021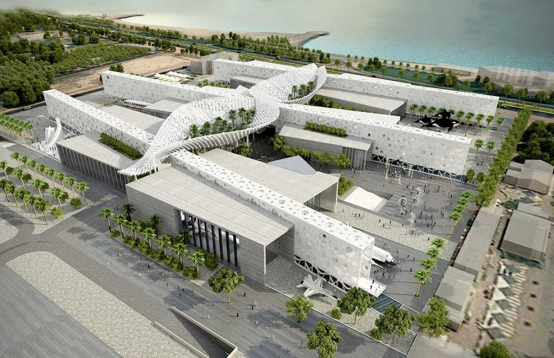 Year 8 has begun an exciting project called Mon Super Collège (my super school).
Head of MFL, Mrs Scully, has been working with Graham Lea, Founder of Graham Lea Architecture in Preston, to come up with a task to design an innovative super school. The catch is that pupils must use their learning of French to explain their design and label key parts. They must consider the shape of building, location, subjects on offer and facilities, as well as teachers' and pupils' interests.
This is an 'Ofsted meets Architecture' type project which will be judged by Mr Lea, Headteacher Mr Eastham, and Priory's Facilities Manager Mr Bolton. Year 8 pupils were introduced to the project in a launch lesson this week where Mr Lea presented the brief (with a little bit of rusty French thrown in!) and showcased some examples (see below).
Pupils must submit, to their MFL teacher, an A3 design with a key, a short French description and a one minute Flipgrid video (spoken in French) to promote their super school.
Mrs Scully announced, "This project not only reinforces 'lockdown' learning but puts a different spin on language development as pupils put what they have learned into action. Pupils have been very receptive to this project and I can't wait to see what they come up with. Our link with local business gives them a taste of what to expect in real life and builds up their scope of careers. There will be prizes as an added bonus!"
Tags: MFL