Can you help at our careers fair?
Can you help at our careers fair?
15 November 2023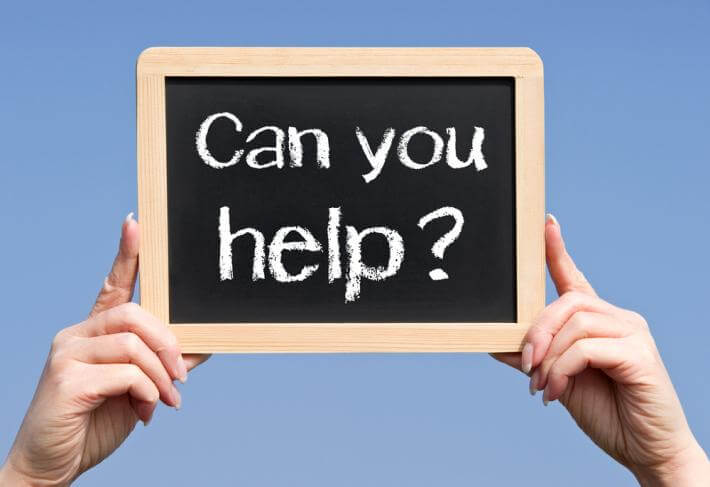 We're looking for local organisations and friends of the school from a wide range of STEAM* careers to inspire the next generation.
Would you be willing to come to Priory to represent your business or speak to our pupils about your occupation? The more varied the careers the better so, for example, careers in health, fitness, engineering, agriculture, finance etc. The aim is to demonstrate to pupils the varied career opportunities and paths that are available to them.
The fair takes place in school on Tuesday, 16 January 2024 from 8.50am-1.15pm.
Whatever your profession, knowledge of your career pathway and experience of the world of work, you will be most valued and welcomed. This is a great opportunity not only for the students but also for local employers to promote career opportunities and engage with the young people who may be their future workforce. Some employers, therefore, allow their staff to attend these events as part of their Corporate Social Responsibility (CSR).
By taking part you will help our pupils to:
Raise pupils' career aspirations
Educate and enthuse pupils about the wide range of career opportunities there are in STEAM.
Enable pupils to engage with people in employment
The Details: The event crosses four lessons with a break in between. Volunteer visitors will be allocated a table to set up whatever information they wish to bring ie, literature, models and demonstrations. Pupils from Years 7 - 11 will be escorted to the sports hall by staff and encouraged to interact at stands, pick up information and ask questions.
If you are able to get involved or have any questions, please contact Mrs Massey, Science teacher, at c.massey@priory.lancs.sch.uk
*Science, Technology, Engineering, Arts & Maths (STEAM)
Tags: Learning for Life Community CEIAG