News: Attendance
7 February 2022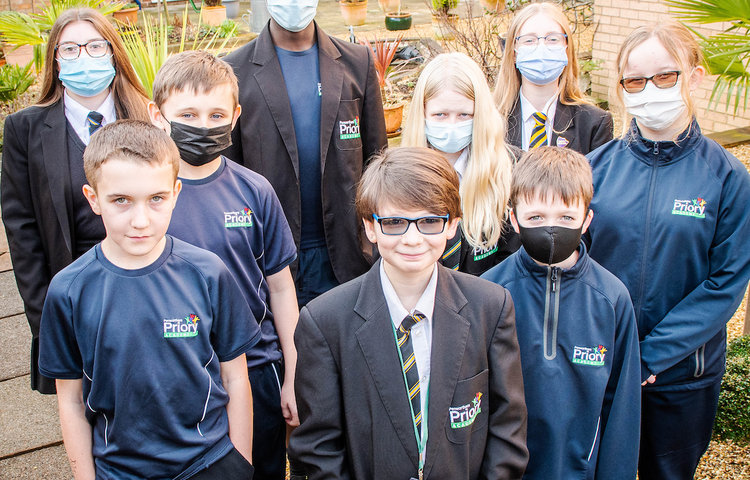 The Attendance & Family Support Manager has praised the Priory pupils who have, in trying times, managed to maintain a high attendance record.
19 July 2021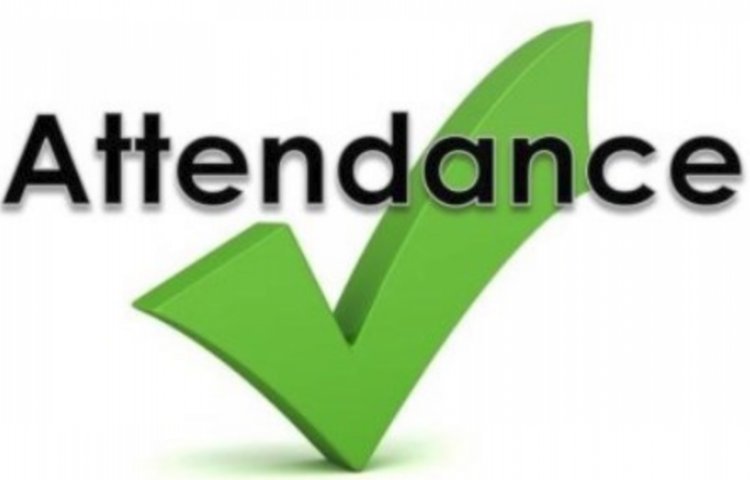 From Thurs, 2 September there will be a change to the email address for notification of absences and all matters relating to attendance.
12 November 2020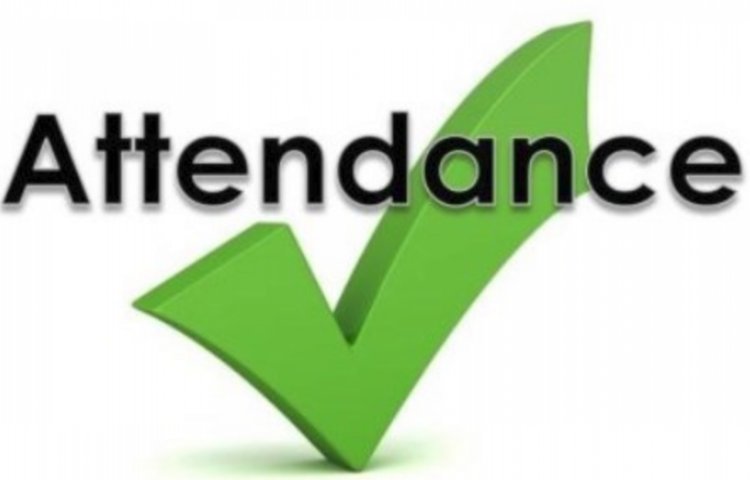 This week Priory recognised the pupils who have achieved 100% attendance from September to half term.