Howzat for the under 13s cricket team!
Howzat for the under 13s cricket team!
29 January 2018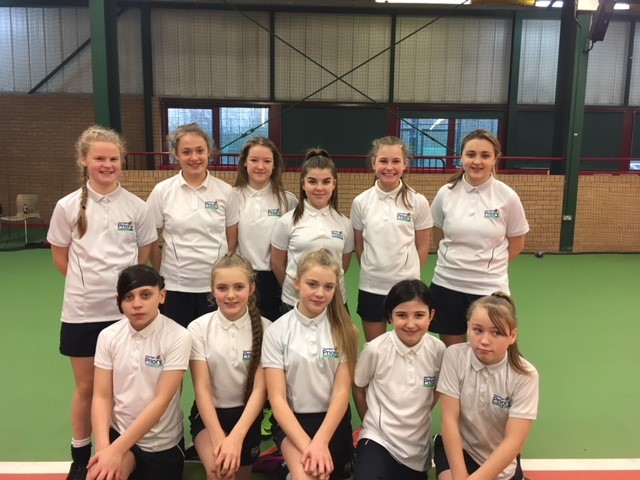 On 22 January Priory competed in the Under 13s and Under 15s Chance to Compete Super Eights Girls indoor cricket competition at South Ribble Tennis Centre.
The U13s stormed their way through the competition winning all five games and winning the overall competition!
Miss Mainey, PE Teacher, who accompanied the girls said, "There were some outstanding performances from all the girls and special mentions go Freya Duckworth for her incredible bowling and Scarlett Clark for her all round performance."
Unfortunately the U15s team was not as successful however they played incredibly well and some great performances were given by Georgia Pratten and Jodie Emberton who played up an age category.
Well done to Georgia Pratten, Tilly McNaught, Jodie Emberton, Freya Duckworth, Olivia Tomlinson, Alicia Rutter, Jazmin Attwood, Scarlett Clark, Leah Hamasaleh, Leah Cox and Robyn Wojnarowski.
The U13s team will next play in the South West Lancashire Regionals against Penwortham Girls High School on Monday, 5 February.