Actor talks about his school story
Actor talks about his school story
6 March 2020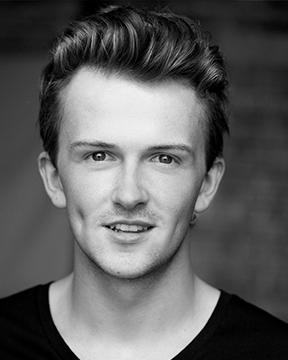 A star of former school-set drama, Joshua Miles, visited Priory last Friday afternoon to talk about a play he wrote about his time during school.
Joshua Miles, who played school boy Rory Brears in the Waterloo Road series, based the play on his experience of coming to terms with his sexuality and what he went through at the time.
'Be Reet' by Joshua Miles is about growing up and a quest for acceptance. It's set in Joshua's home village of Higher Walton and challenges popular slang that labels anything deemed bad or outdated to be 'gay'. 'Be Reet' - the slang term for 'I'll be alright' gives away the play's Lancashire roots from the beginning.
After hearing reviews of his play, schools then began to invite Joshua to speak to their pupils about his story.
Year 9 Priory pupils are focussing on gender roles and body image in their English lessons and, alongside this, Learning For Life classes are discussing the subjects of gender, sexuality and diversity. It was with this in mind that English teacher, Miss Smith, contacted the local actor to invite him to talk to the year group.
During the visit pupils watched a clip of Waterloo Road as Joshua went on to speak about what it was like for him at the start of the Millennium to 'come out'. He also clarified the meaning of LBGTQIA+ for pupils which can be especially confusing.
At the end of the session, pupils were asked to write down on a post-it, one thing they had learnt (see image). They were also asked to write something they like about themselves - this was for them to keep for themselves.