News: Staff
23 November 2020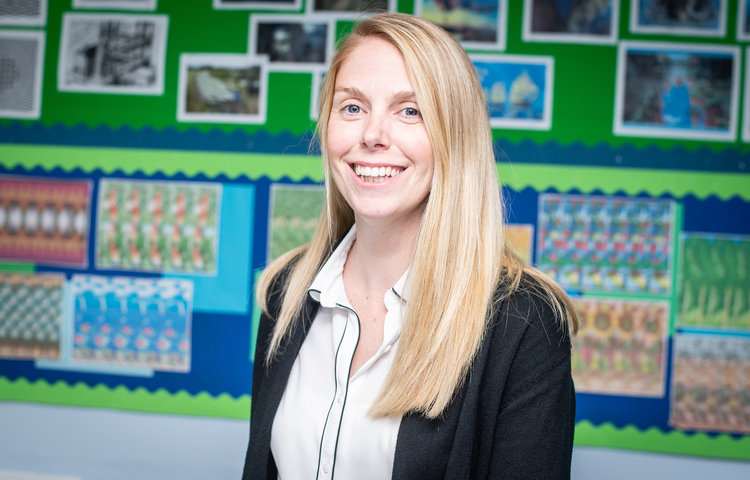 The Head of Year 7, Mrs Bullock, has now begun her maternity leave. In perfect timing, Mrs Farley, returns from her maternity leave to resume the role from 1 December.
28 September 2020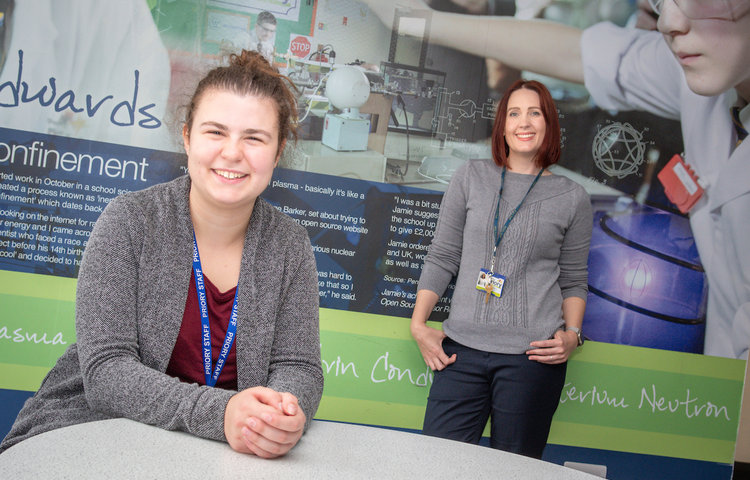 The Science Department have welcomed two new members to their team this month.
14 September 2020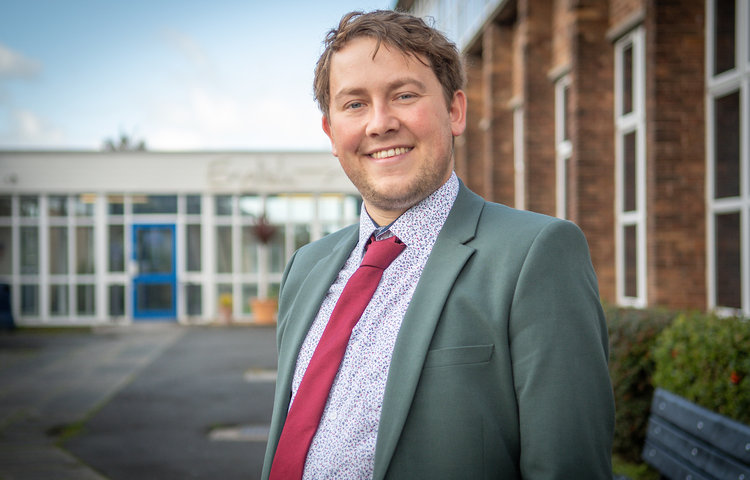 Welcome to Mr Owen who has joined us as English teacher at Priory. Head of English, Mrs Gidden also tells us her plans for department this year.