Working at Priory
At Priory, we want a system in which all children and young people achieve. We believe we can have a great school that delivers quality and equality for all our students. This involves imagination, courage and collective action, with capacity building at its heart – leadership capacity, pedagogical capacity and the capacity for creativity and action.
Our journey to great, and our ability to stay there, relies upon the values and behaviours of us, the staff, to propel continuing improvement.
Staff at Priory must therefore be willing to work to our value set. We are committed, we are positive, we evolve. The three pillars of Priory.
The below documents demonstrate what it means for us as staff to work at Priory:
Working at Priory
Related News
1 December 2023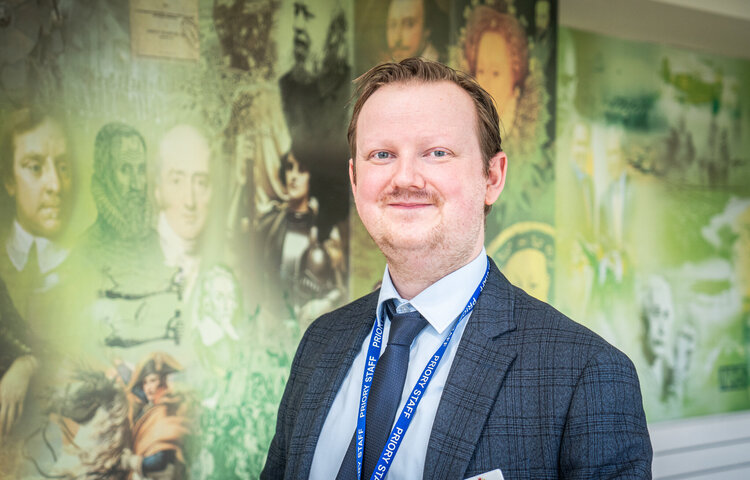 Mr Walsh has turned from a Priory pupil into a Priory teacher – and loves it! 
23 November 2023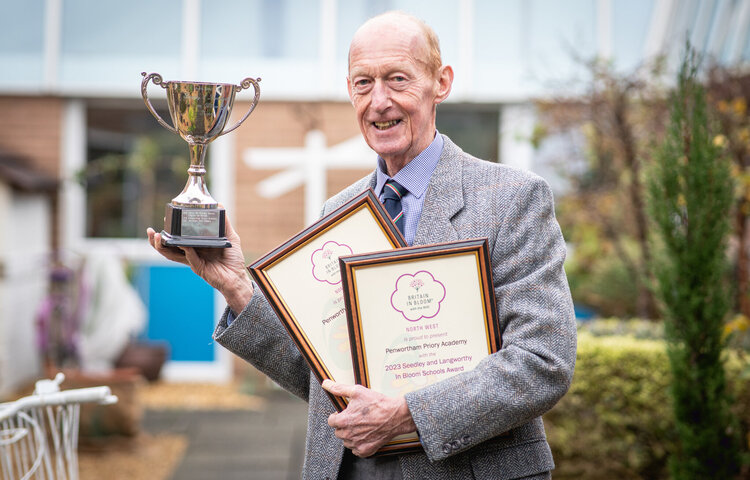 Priory's fantastic gardens were once again recognised as a blooming success!