Help With Fundraising
Help with Fundraising
Fundraising doesn't just bring urgently needed funds into the school's coffers, it can also bring the local community together. In these challenging times, people are starting to come together like never before. Now is a great time to get creative with your fundraising ideas and start to plan ahead for the better days to come. For great ideas on how you could help, here are 37 ways to raise money for your school!
10 November 2022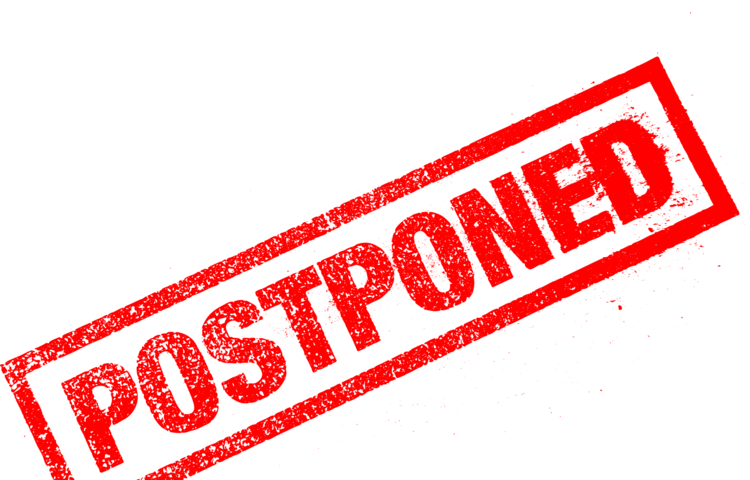 It is with great regret that we are forced to postpone our 70th Anniversary Sponsored Walk which was scheduled to take place on Fri, 11 November.
7 November 2022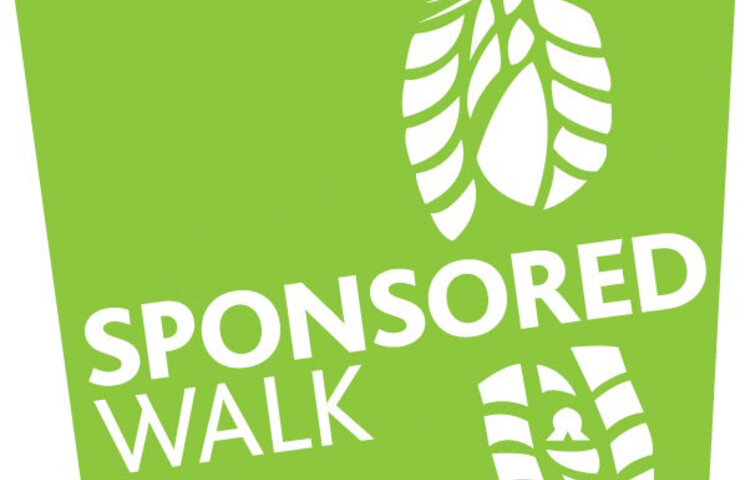 As we head towards our 70th anniversary celebrations, on Friday 11 November, the school will take part in a sponsored walk to raise funds to develop the Assembly Hall and stage.