Help With Fundraising
Help with Fundraising
Fundraising doesn't just bring urgently needed funds into the school's coffers, it can also bring the local community together. In these challenging times, people are starting to come together like never before. Now is a great time to get creative with your fundraising ideas and start to plan ahead for the better days to come. For great ideas on how you could help, here are 37 ways to raise money for your school!
Related News
16 October 2023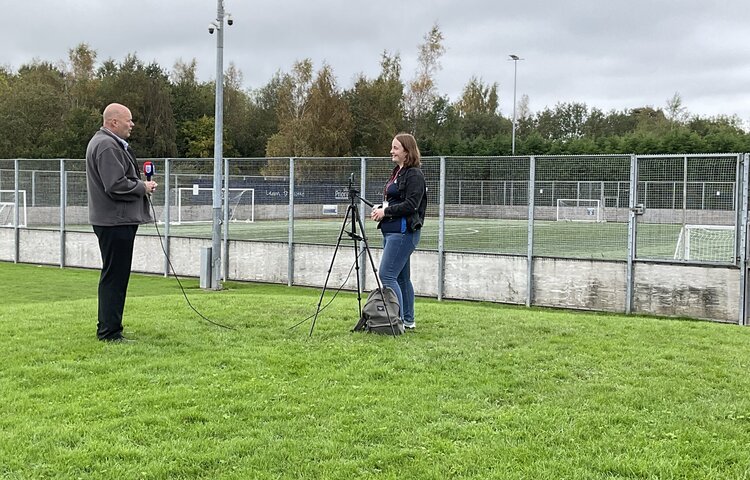 Lancashire Football Association visited Priory to see how the recent funding awarded to us had impacted on the school and the local community. 
16 October 2023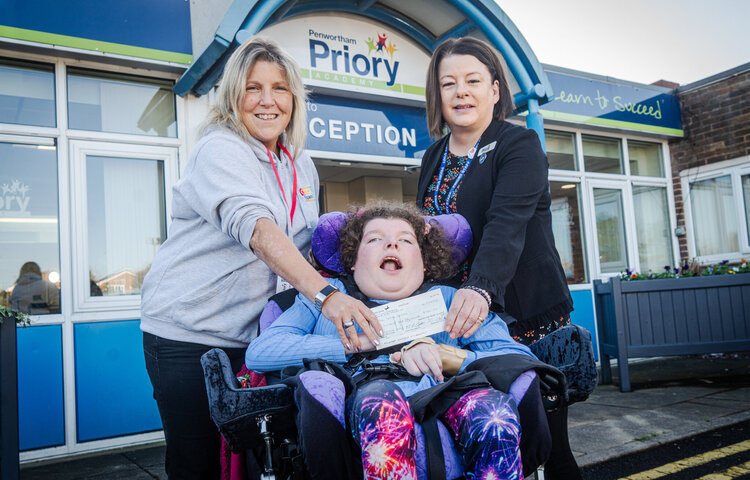 Learning Support Assistant Mrs Whalley has raised £150 for a cause close to Priory, the Space Centre.