You've been amazing
6 October 2021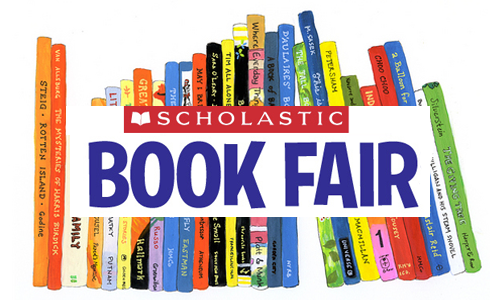 The book fair left Priory on Tuesday and during the five days it was with us we sold over £480 worth of books to pupils - the BEST YEAR EVER!
This has meant that the English Department has been able to take almost £200 worth of books from Scholastic's literary stock to put into our library.
We'd like to pass on a big thank you to everyone who got involved, and to all the pupils who were so excited about the fair and so generous with their purchasing. It's heart warming to know that our pupils are passionate about books and it's a real testament to the impact of our reading culture at Priory.
A special thanks to pupils George H (Year 10), Lewis T and Abi M (Year 9) and Deputy Head Girl, Emily B who have been superstars helping out with the fair during their breaks and lunches.
Tags: English Fundraising