Year 8 Cookery Club - 16 June
Year 8 Cookery Club - 16 June
7 June 2022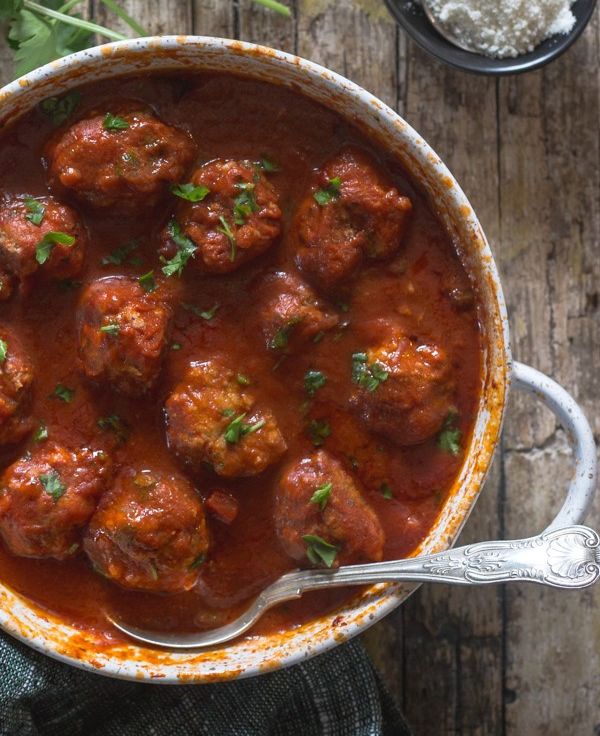 Limited Places Available
Mrs Cowell will be running her next Creative Cookery workshop for Year 8 pupils on Thurs, 16 June from 3.05pm to 4.30pm where you'll be celebrating World Tapas Day!
It's World Tapas Day that day and to celebrate, Year 8 are invited to a FREE tapas making workshop. Tapas are small portions of savoury Spanish food. We'll be making some meatballs, some tortilla (a type of omelette) and some skewers of vegetables and chorizo.
It's free but there are only 12 places up for grabs which will be given to the first Year 8 pupils who contact Mrs Cowell via Teams Chat.
If you've got a slot, please let her know any allergies or dietary requirements in advance, and make sure you have organised your safe travel home.