News: Trips
1 October 2021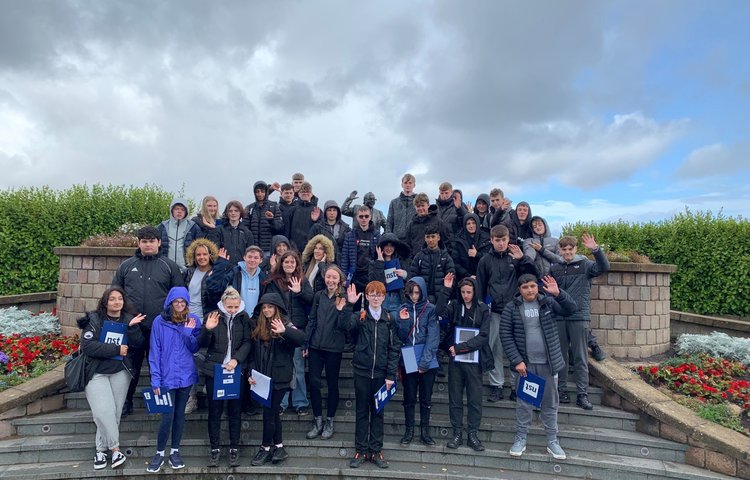 This week has seen around 80 Year 11 students consolidating their classroom learning with their compulsory Geography field trip to Heysham and Morecambe.  
15 July 2021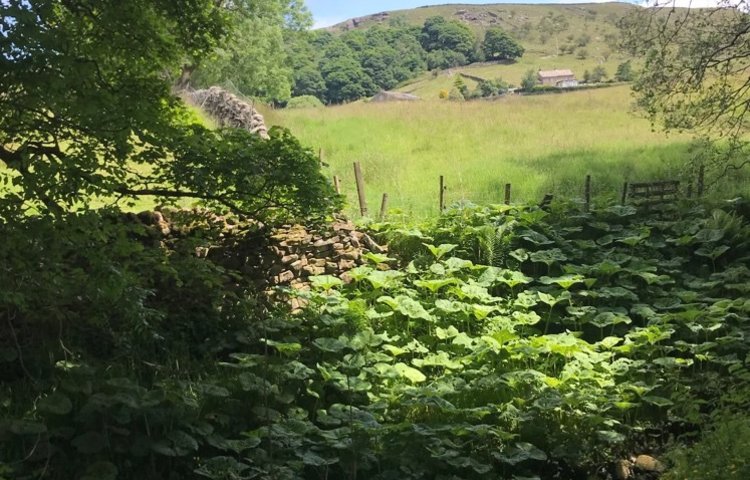 Year 10 Geography field trip: Wycoller. Written by Emily B, Erin W, Laura B, Violet S & Olivia D (Year 10)
29 June 2021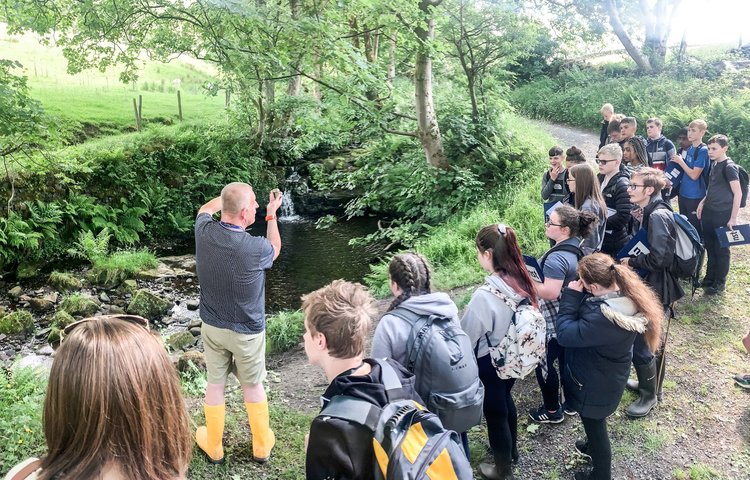 Year 9 and Year 10 Geography pupils have had the opportunity to complete the first of their fieldwork skills trips by visiting the Wycoller Beck and investigating river theories studied in class.