Pupil Handbook
This handbook contains everything a parent and pupil needs to know when they start their journey at Penwortham Priory Academy. It includes Frequently Asked Questions, details about uniform, transport, term dates, attendance and many other essential things pupils need to be aware of.
It is important that every family reads this document and refers to it throughout their school years.
Pupil Handbook
6 January 2023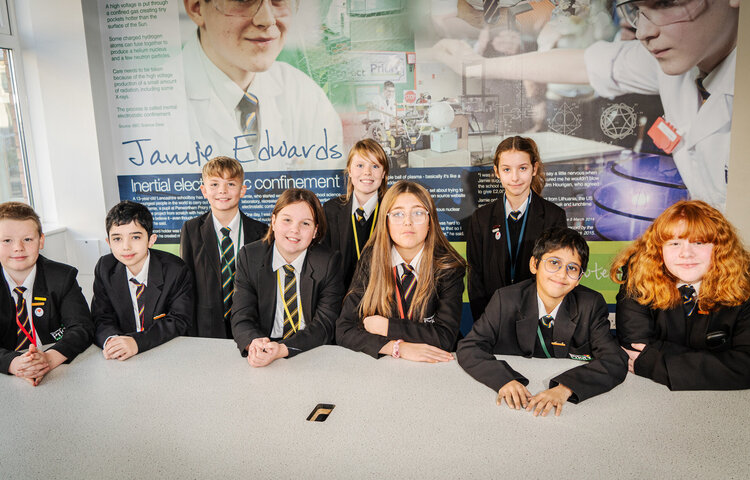 Teachers nominated Lead Learners from Years 7 and 8 not necessarily for their academic achievements but primarily for their resilience, behaviour and helpfulness.
4 January 2023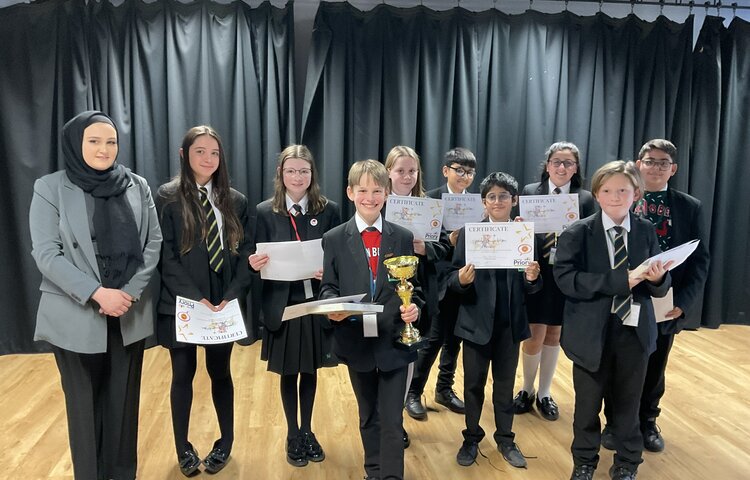 Year 7 worked hard to write and deliver a speech on a topic that's important to them. These speeches were then chosen to compete in the grand final at the end of the Autumn term.