Year 9 Options
The documents below will help students and parents/guardians to decide which subjects to study in Year 10 and 11, as well as providing information about the curriculum as a whole.
Each subject is explained in greater detail in the Options booklet. Information should be read carefully and any questions can be directed accordingly to the subject teacher named on each page.
The decisions made at this point are important as they may affect the courses pupils wish to study once they have left Priory and may also influence future career aspirations.
The National Curriculum
All students study the following subjects in line with statutory guidance:
English Language
English Literature
Mathematics
Trilogy Science
Other Compulsory Courses
As part of the education of the whole student, as well as in preparation for life beyond school, all students follow non-exam courses in:
Physical Education and Games
RE
Personal, Social and Health Education
Citizenship
Careers Education and Work Experience
Options Documents
See video below for voiceover presentation.
Related News
30 November 2023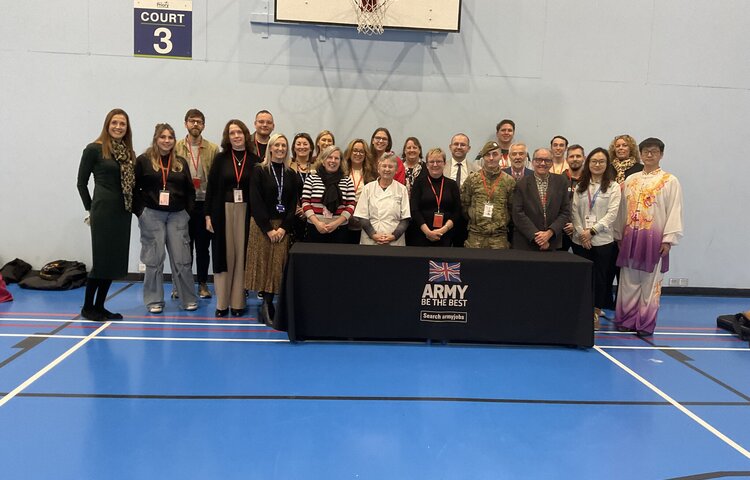 Year 9 pupils learnt how a foreign language could be vital to their careers in a successful 'Make Languages Work' event held at Priory.
19 January 2023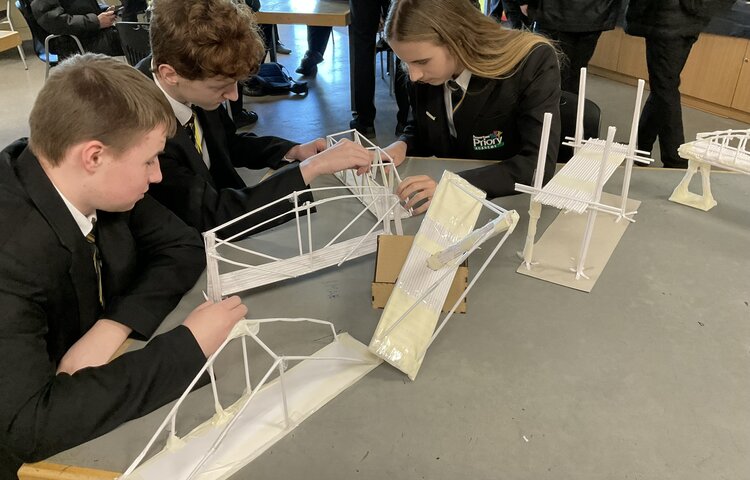 During their Level 2 Engineering course, Year 10 pupils experience a range of mini-practicals, which run alongside the theory content of the NCFE qualification.