Special Educational Needs & Disabilities (SEND)
Special Educational Needs & Disabilities (SEND)
Penwortham Priory Academy is an inclusive school where we aim to educate all pupils including those with Special Educational Needs and Disability (SEND). We recognise individual strengths, needs, circumstances, difficulties and disabilities. Pupils with SEND have an equal opportunity to achievement and participation across a broad balanced curriculum, including the National Curriculum..
A range of approaches to develop independent learning are used to ensure a measure of challenge and support for SEND pupils and these can include small group working, 1:1 or additional support in lessons.
It is the responsibility of all staff to ensure that the needs of pupils with SEND are met. Parental involvement will be valued as we believe that and strong home / school partnership is central to the successful education of all SEND pupils.
SEND
To find out more information about Lancashire's Special Educational Needs and Disabilities local offer please visit www.lancashire.gov.uk/SEND
Related News
3 February 2021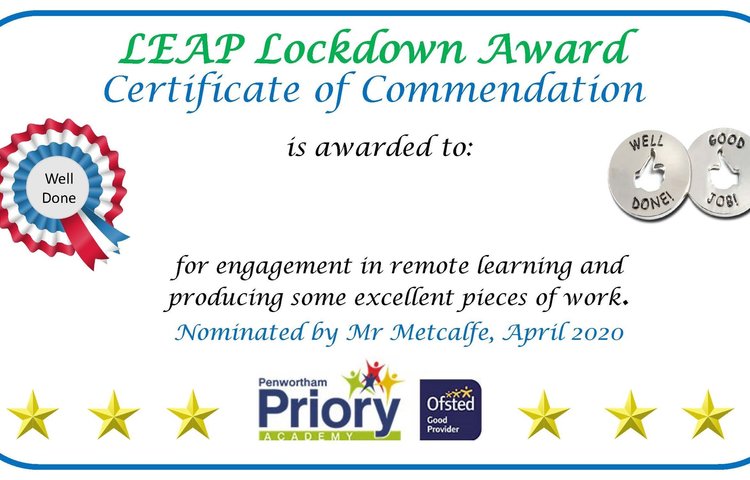 We may be in lockdown but LEAP and the Learning Support staff and pupils are in full swing!
16 November 2020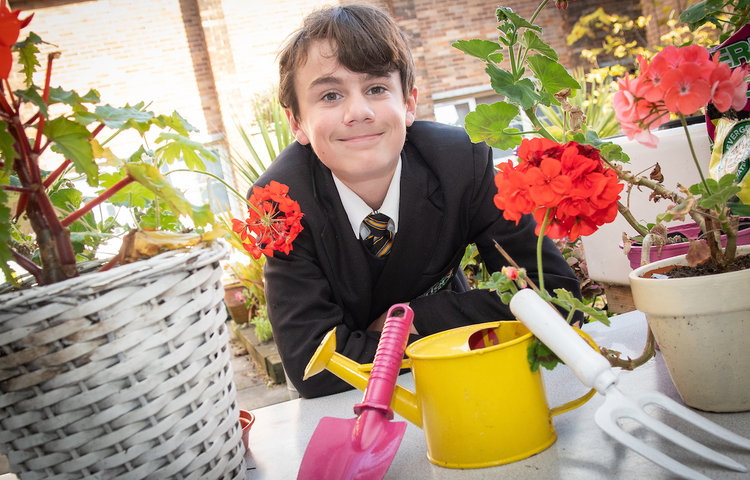 Year 10 pupil Stephen is determined to work with animals when he is older and Priory allows him to spend a day a week striving to achieve his dream.