Pastoral House System
At Penwortham Priory Academy we have a Pastoral Vertical House System, to ensure the best pastoral care of our pupils. This means there are children from each year group in our tutor groups. All members of the same family will have the same tutor and will be in the same form. They are in the same house with the same House Leader and form tutor for the first four years, allowing us to really get to know each family.
The House Leaders work closely with staff in school, to specifically track and monitor our pupils' ongoing 'Personal Development' – their Character and Culture development, their involvement in our Personal Development Award Programme – Priory Plus Award and Interhouse Competitions.
Allowing pupils to contribute to, and feel a valued part of, not only the whole school community and their own particular year group, but their own house – Calder, Douglas, Hodder or Ribble.
You will notice each pupil has a tie with stripes in the colour of their House.
Mrs M Cauchi, House Leader (Douglas) | Mr A Hunter, House Leader (Hodder) | Mrs M Massey, House Leader (Calder) | Mr T Raynor, House Leader (Ribble)
House Leaders
Related News
2 October 2023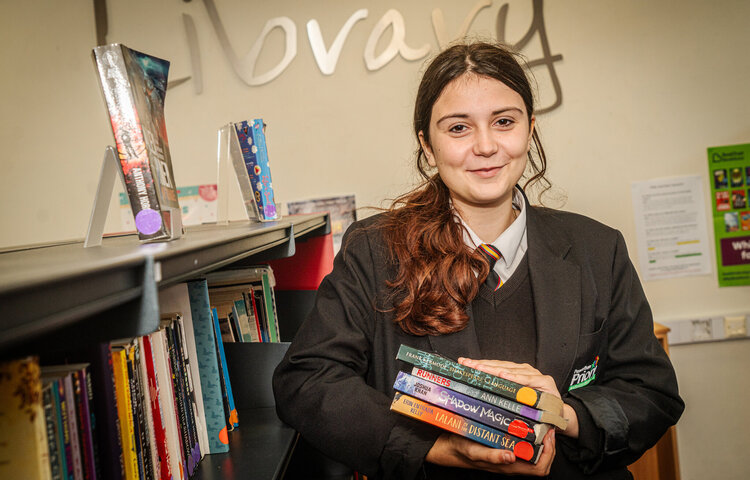 These are our reading stars put forward by their English teacher. We interview them about their current book, what they like reading and what they like to do when they're not reading. Introducing Ebony...
29 September 2023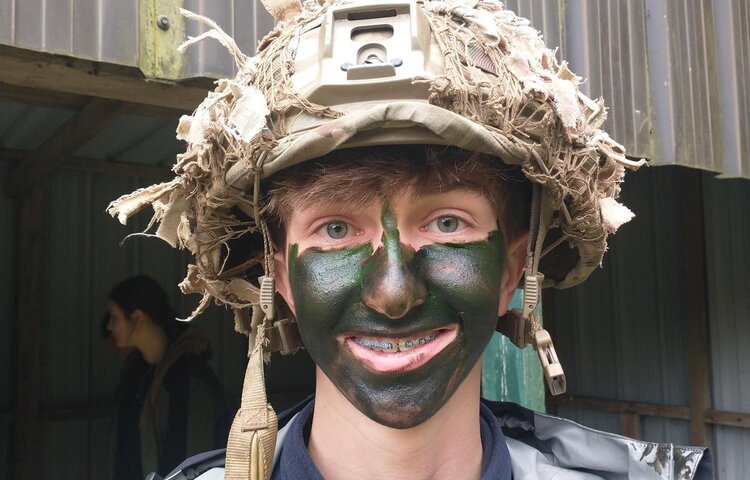 A group of Year 10 & 11 pupils had the opportunity to attend a 'Meet the Army Day' at Holcombe Moor Training Camp, Bury.