Design & Technology
Intent
The Design and Technology curriculum at Penwortham Priory Academy provides students with a rigorous and practical knowledge of the subject, building upon student's prior learning at each key stage. The curriculum provides challenging learning experiences, encouraging pupils to think hard, develop their leadership and organisational skills, and be resilient with their learning. The use of 'big questions' as part of each lesson enables pupils to explore key themes in the subject through open questions. Pupils will use creativity and imagination to design and make products that solve real and relevant problems within a variety of contexts, considering their own and each other's needs, wants and values. In design and technology learners have the opportunities to use their initiative and communication skills in lessons and prepares them to face challenges beyond their education at Priory.
Knowledge underpins the department's curriculum, whilst learning about the subject itself, students will also draw on and reinforce skills learnt in maths, science, engineering, computing and art. Students are made fully aware of what they will learn and how this links to the schema of the specific area that they are studying, whether it be product design, graphic design, resistant materials, textiles technology or food preparation. Students are also encouraged to consider how skills learned in design and technology can be applied to the subject as a whole, and other subjects in the school.
The design and technology curriculum is deliberately mapped and sequenced in order to build on previous knowledge and skills. Paced retrieval practice is utilised throughout the curriculum alongside strategies such as low stakes testing and repeated practice so that the knowledge that has been taught is remembered. The curriculum is also designed to address and correct any misconceptions that students have about any knowledge gained within the subject so that the correct information is embedded and retained.
Within the subject students are given opportunities to acquire and apply a broad vocabulary of subject specific words, which they are encouraged to use in the correct situations. This is further developed through the reading of non-fiction texts relating to the subject, both in class and at home.
In addition to the diverse and rich opportunities offered through the design and technology curriculum, we actively seek to take students out on trips and visits to help them to apply their learning and put it into context in the wider world. Within the local area we attend various design competitions organised by local employers and organisations which further challenge students to apply the knowledge they have gained in school to real life situations.
Implementation
Please refer to the document below.
Design & Technology Implementation Document
Attainment and Progress (national tests and assessments)

2021 NCFE Higher and Foundation Outcomes
| | | | |
| --- | --- | --- | --- |
| Subject | L2D* - L2D % | L2D* - L2M % | L2D* - L2P % |
| Engineering | 38.6 | 70.2 | 84.2 |
| Graphics | 83.3 | 91.7 | 100 |
Reading
Destinations
16 December 2021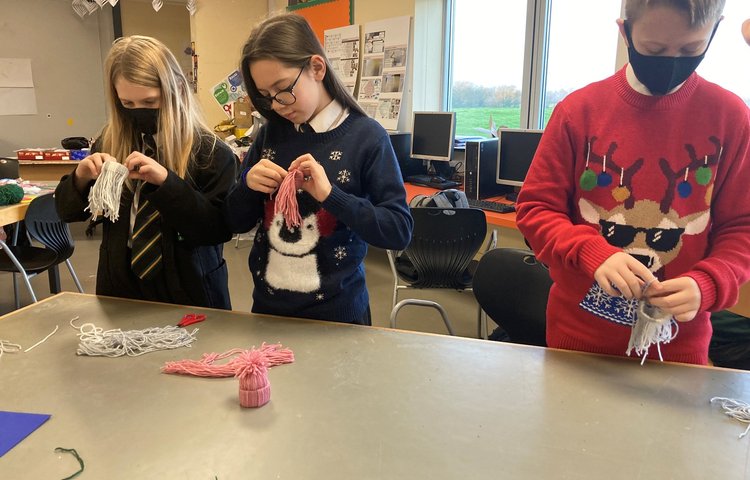 Miss Beesley couldn't resist snapping a few pics of her Graphics group this morning.
25 January 2021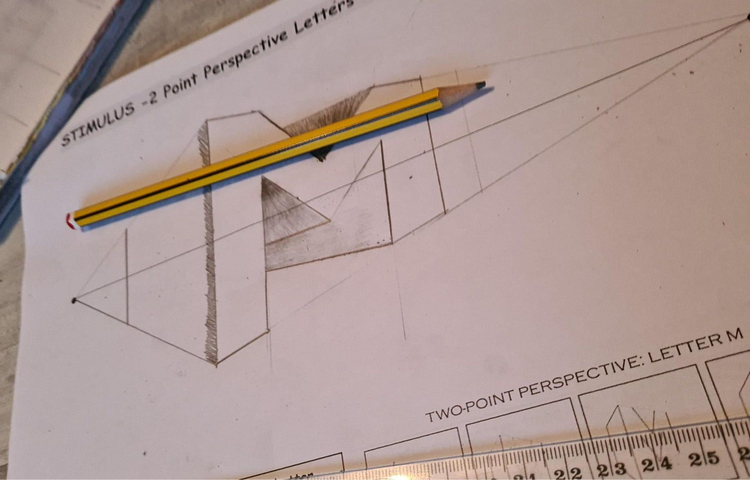 Year 7 are exploring one point and two point perspective in their Technology lessons.