Extra Curricular Activities
All students are encouraged to take part in a variety of school activities outside the normal curriculum. These activities may take place at lunchtime, immediately after school or in the evening. A large number of departments in school offer a wide range of extra activities for our students.
Academic Year 2023-24
Extra curricular clubs
Related News
22 November 2023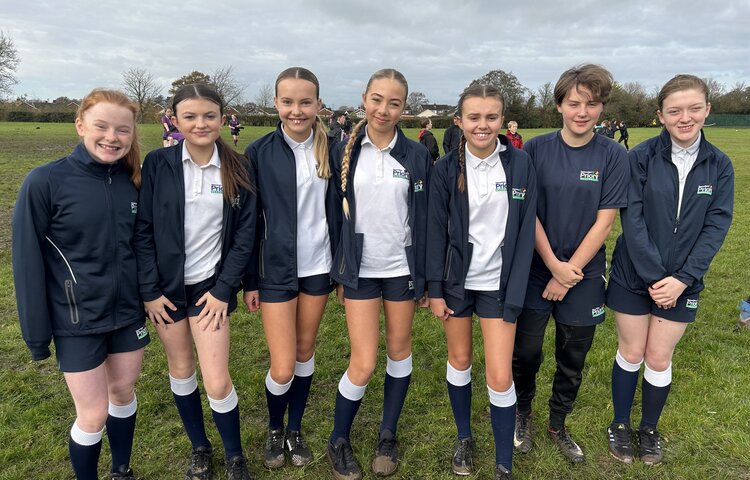 It is safe to say the theme of this year's championships was muddy!
22 November 2023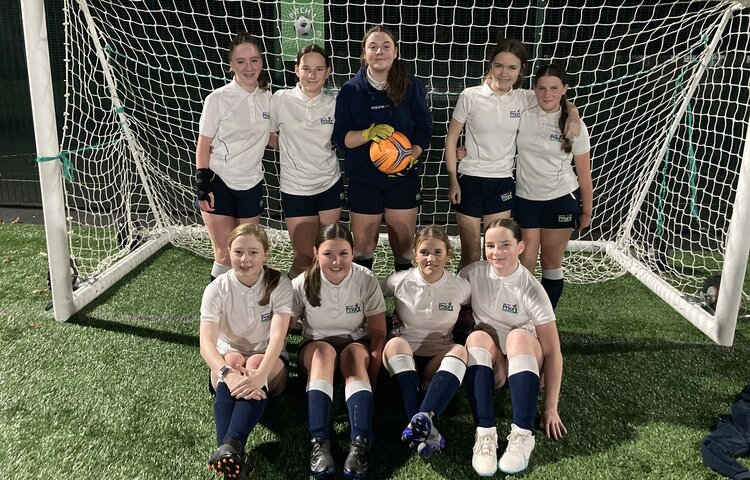 Priory's Year 10/11 team was raring to go with five games ahead of them.