Extra Curricular Activities
All students are encouraged to take part in a variety of school activities outside the normal curriculum. These activities may take place at lunchtime, immediately after school or in the evening. A large number of departments in school offer a wide range of extra activities for our students.
Extra curricular clubs
15 December 2021
Following Debate Club's discussion with Mr Eastham, a temporary change has been made to the uniform policy.
13 December 2021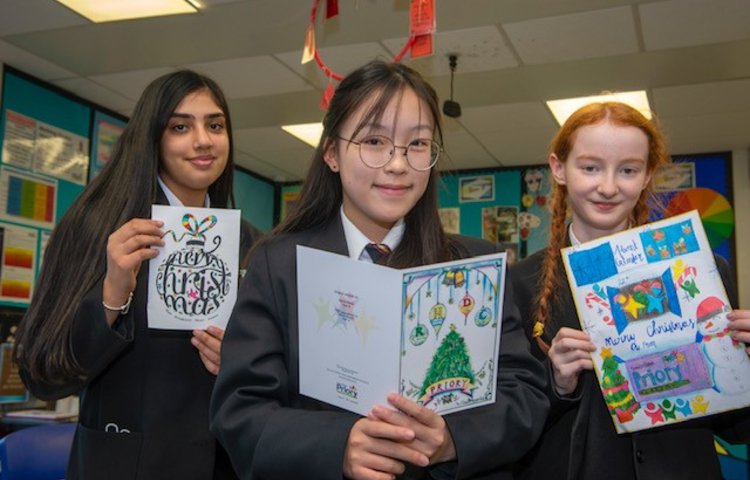 "Absolutely stunning," was how Head of Art, Mrs Hopes, described the winning entry of our Priory Christmas card competition.