Outdoor Activities and Educational Visits
In addition to the diverse and rich opportunities offered through the teaching of curriculum subjects at Priory, we value opportunities to take pupils out on trips and visits and to have visitors into school to help put their learning into context, expose them to experiences they might not otherwise have and encourage them to learn about the local, national and international communities of which they are a part.
13 January 2023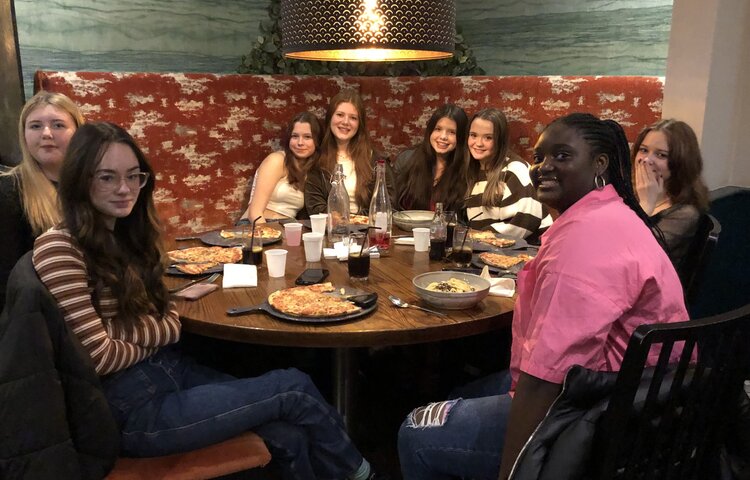 The Mary Poppins cast visited Salvatore's as a reward for their commitment to Priory's production.
14 November 2022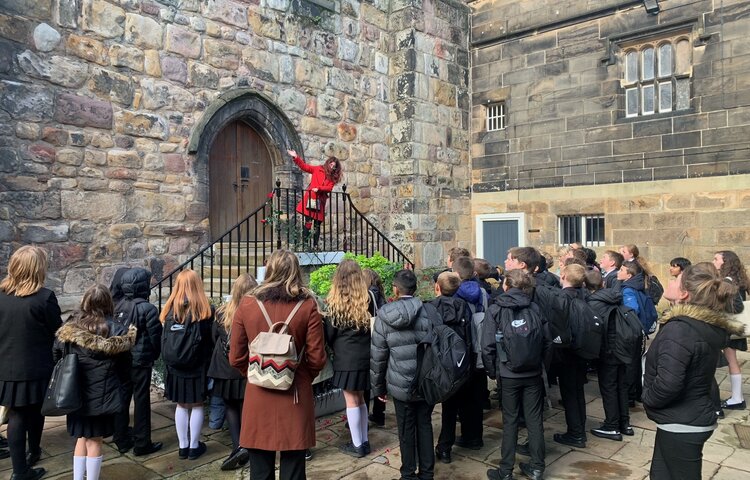 The History Department has led two trips to Lancaster for Year 7 pupils to explore its castle and priory as part of their study of the Medieval era.