Outdoor Activities and Educational Visits
In addition to the diverse and rich opportunities offered through the teaching of curriculum subjects at Priory, we value opportunities to take pupils out on trips and visits and to have visitors into school to help put their learning into context, expose them to experiences they might not otherwise have and encourage them to learn about the local, national and international communities of which they are a part.
15 July 2021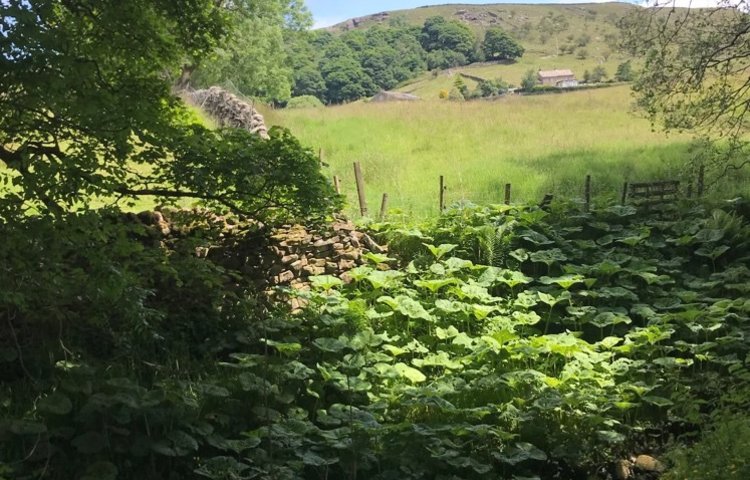 Year 10 Geography field trip: Wycoller. Written by Emily B, Erin W, Laura B, Violet S & Olivia D (Year 10)
29 June 2021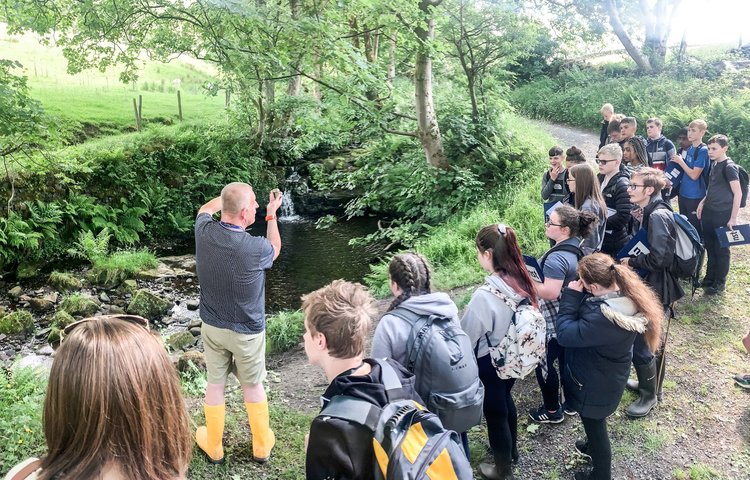 Year 9 and Year 10 Geography pupils have had the opportunity to complete the first of their fieldwork skills trips by visiting the Wycoller Beck and investigating river theories studied in class.