News: PE & Sport
13 January 2021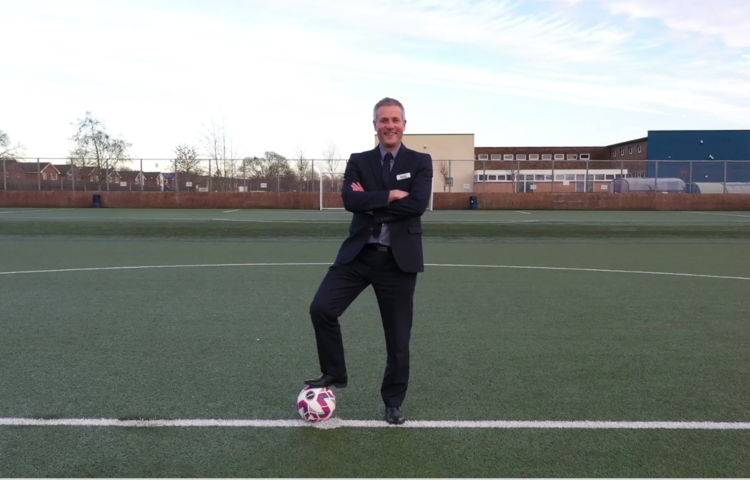 South Ribble Borough Council and Penwortham Priory Academy are pleased to announce some changes to the operation of the sports facilities at Penwortham Leisure Centre from April 2021 following the end of the current dual use leisure service contract.
11 January 2021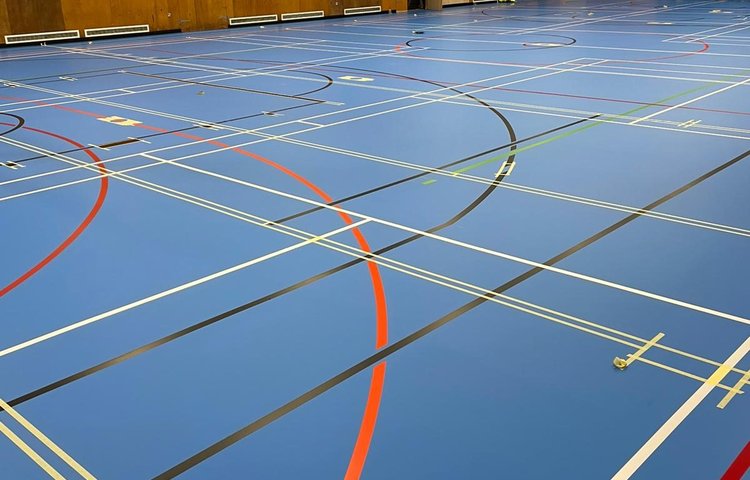 Phase 3 of the sport hall refurbishment is almost complete.
17 December 2020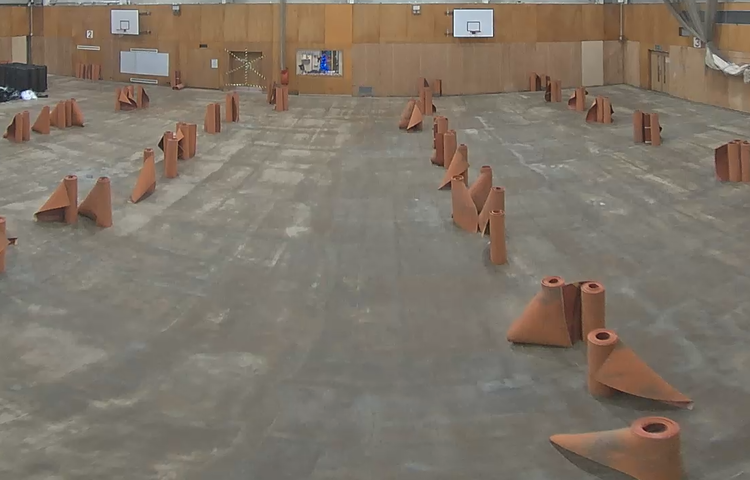 Phase 2 will be new flooring which started on Tuesday and is expected to take around three weeks.
17 December 2020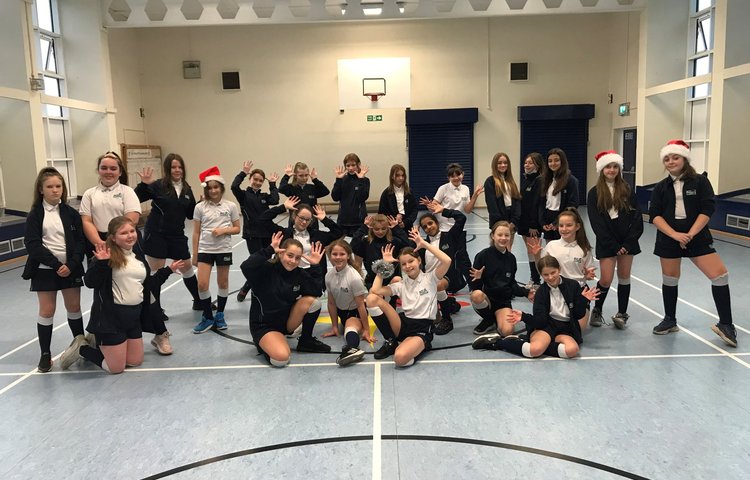 Priory's Year 7 girls would like to wish everyone a merry Christmas!
11 December 2020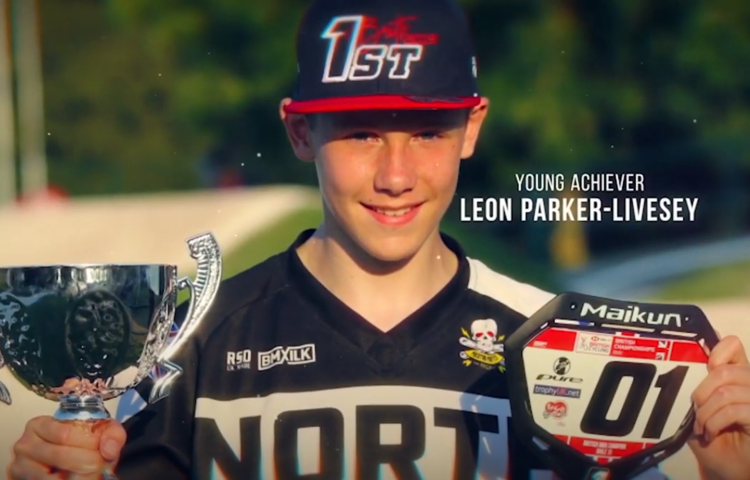 Congratulations to Year 11 pupil, Leon as he was crowned the Young Achiever (under 21 years) at the Preston Sports Awards last Friday for 'Outstanding Achievement in BMX Racing'.
3 December 2020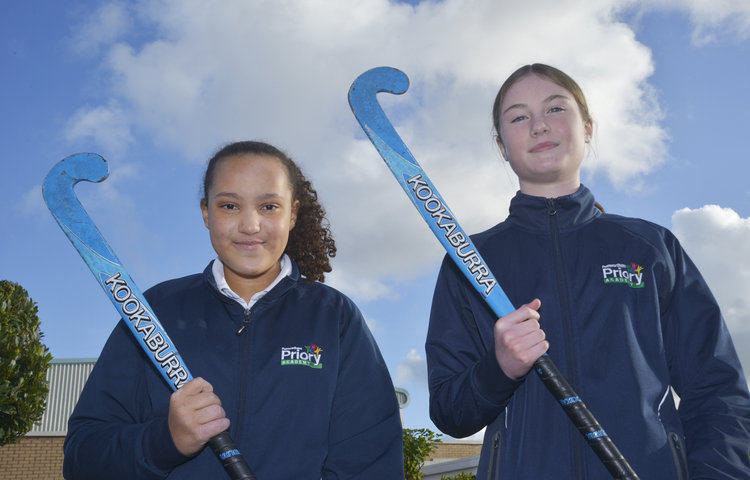 Three Priory pupils are hitting the highs after being selected for the Lancashire Academy for Hockey.
27 November 2020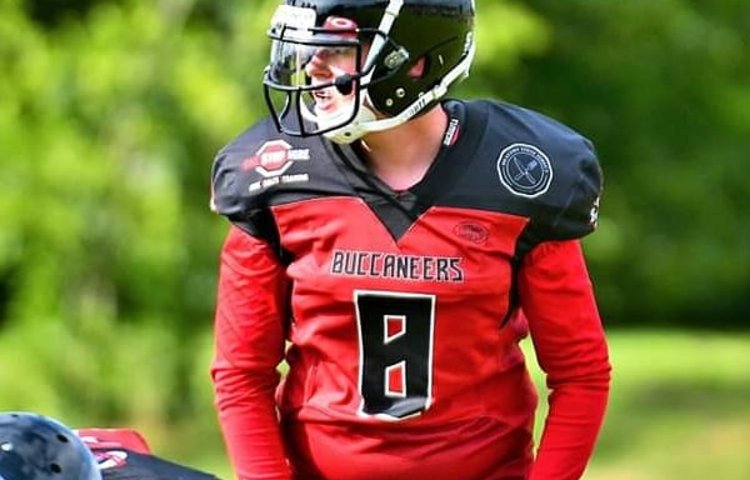 Former Priory pupil Harry has left home at 16 to pursue his dream of being an American Footballer and also to follow his love of sports journalism.
19 October 2020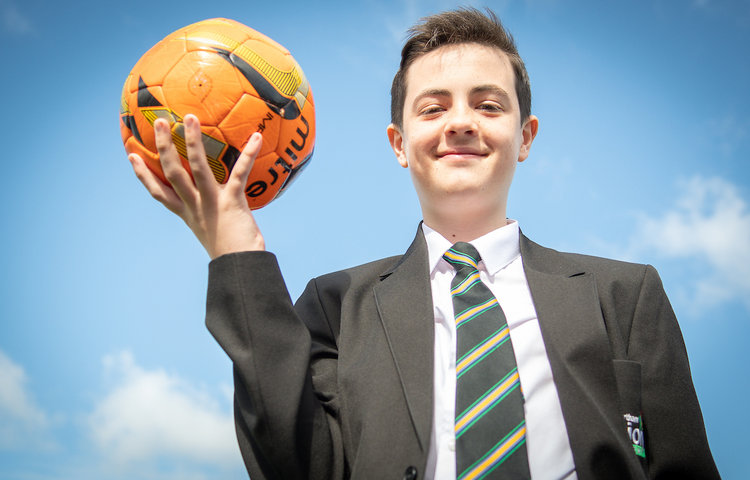 Harry wrote a heartfelt poem about his football experiences and won the school's competition. Now his poem has landed him a page in the Preston North End match day programme.